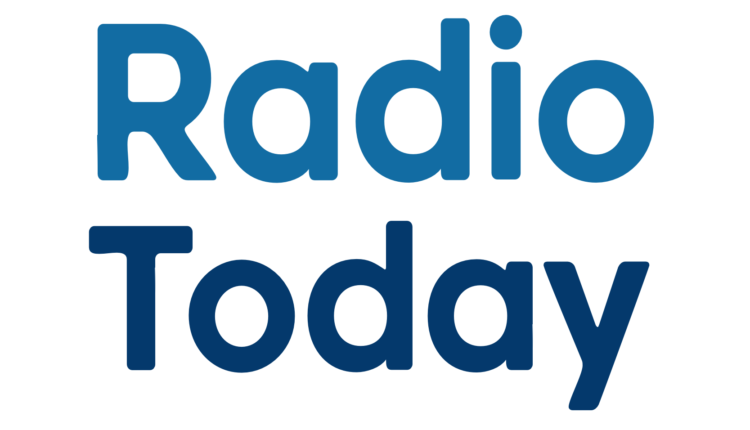 Hospital station in Christmas Day special

Radio Northwick Park ended 2013 collecting over £600 during a recent event in a local department store, and delivered gifts to Children in hospital on Christmas Day.
The team of volunteers started the annual show on Christmas Day by visiting children on the wards to collect requests and deliver gifts.
Volunteer Sarika Unadkat was present at both the Special Christmas show and the Debenhams collection. She said: "At Debenhams, Christmas music was playing and customers were in high spirits as they dashed around the store buying last minute gifts. It was great fun meeting customers and sharing our story.
"Then seeing the children on Christmas Day was the perfect way to start the day and deliver gifts, courtesy of Santa of course!"
As the team played requests, shoppers dug deep and supported the charity in the work it carries out at Northwick Park Hospital.
Fundraising Officer Hannah Ashman said: "The weekend at Debenhams was the perfect Christmas present for Radio Northwick Park and we can only thank the generous customers for their support."