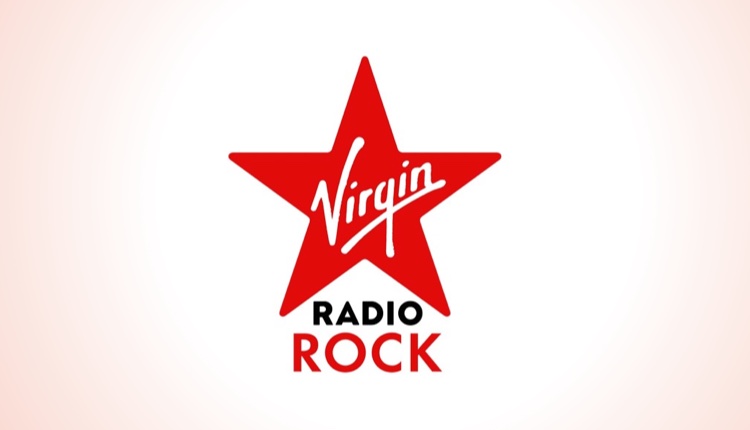 On The Sly creates Virgin Radio Rock jingles

On The Sly has been working with Virgin Radio in Switzerland to create a new jingle package for one of its new spin-off stations.
The station recently launched Virgin Radio Hits and Virgin Radio Rock.
The latter, Virgin Radio Rock got its new contemporary rock jingles from London-based On The Sly's team of songwriters and producers to "encapsulate the new energy and musical identity of Switzerland's newest rock radio station". Featuring full-length cuts, ramps, cut downs and shotguns, the new sonic identity was born of a vision to create a truly authentic rock statement, the team said.
On The Sly Production Director, David Wakefield said: "Off the back of our new packages for Virgin Radio UK we've loved working again with the team at Virgin and in Switzerland to bring this to life and be part of such an exciting new radio station."
Virgin Radio International Group Production Director, Mitch Calladine added: "The On The Sly team have delivered a perfectly crafted custom Rock solution. We are extremely happy with the final product as Virgin Radio continues to expand into new territories."
Have a listen below.