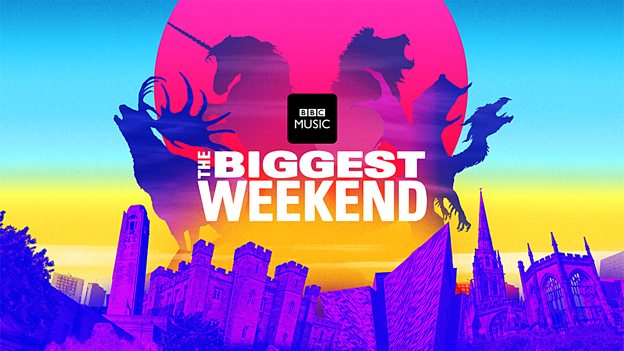 Sheeran and Swift head for Swansea with Radio 1

Radio 1's announced Ed Sheeran and Taylor Swift for its live music event in Swansea at the end of May, as part of BBC Music's The Biggest Weekend.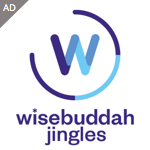 The usual Radio 1 Big Weekend has been expanded for this year only, with Radio 2, Radio 3 and BBC 6 Music also putting on events – in Coventry, Perth and Belfast.
Other acts also confirmed this morning include Noel Gallagher's High Flying Birds, Snow Patrol, Beck, Billy Ocean, Manic Street Preachers and more.
The events will be charged for this year, with tickets £18 plus a £4.50 booking fee when they go on sale next month. The BBC's making 175,000 tickets available, with a percentage available to local residents in each of the four areas.
Bob Shennan, Director BBC Radio and Music, says: "The Biggest Weekend is going to be a once-in-a-lifetime festival for everyone that loves music, whether they are at the venues in person or enjoying the whole spectacle of performances being streamed through iPlayer along with all our TV, radio and digital networks. Wherever you are in the country, you will be part of the biggest music event, with the widest selection of musical genres, the BBC has ever put on."
In Singleton Park, Swansea, Radio 1 teams up with 1Xtra and the Asian Network for performances on Saturday 26th and Sunday 27th May. Radio 3 and Radio 2 work together to put on acts in Scone Palace, Perth on Friday 25th and Saturday 26th, as well as in War Memorial Park, Coventry on Sunday 27th and Monday 28th (Bank Holiday). On the Friday and Saturday there'll be performances at Titanic Slipways in Belfast under the BBC 6 Music banner.
Announcements were made on air this morning by each of the stations' breakfast presenters.
Nick Grimshaw said: "You know it's the start of the summer when we put on a massive festival, and we're bringing two of the biggest artists in the world to Swansea. Taylor and Ed plus a whole massive line-up to be announced make The Biggest Weekend THE event of the year."
Chris Evans said: "The Biggest Weekend is shaping up very nicely indeed. Can't wait to find out who else is going to be performing."
Petroc Trelawny, BBC Radio 3's breakfast presenter, says: "There's magic in all kinds of music, from pop to rock, jazz to folk and of course, classical. I'm really looking forward to The Biggest Weekend and the unique and brilliant content of four BBC radio stations coming together – it's thrilling to see collaboration like this on such a grand scale. With Nigel Kennedy and Eliza McCarthy at the helm of the Radio 3 offering, I'm convinced the festival will be a treat for existing and new audiences alike. I can't wait to hear who else will be joining us on stage in Perth and Coventry in May."
Shaun Keaveny, BBC Radio 6 Music's breakfast presenter, says: "I am a Belfast virgin, so am absolutely chomping at the bit to immerse myself in the culture of one of Britain's great cities when BBC Radio 6 Music visits for the first time for BBC Music's Biggest Weekend. 6 Music will be bringing a superlative line up of artists – with Beck, Manic Street Preachers, Courtney Barnett and Public Service Broadcasting announced today and more to come."


Don't forget, we can send you radio news via email direct to your inbox with a number of options. Just use the form below to register.