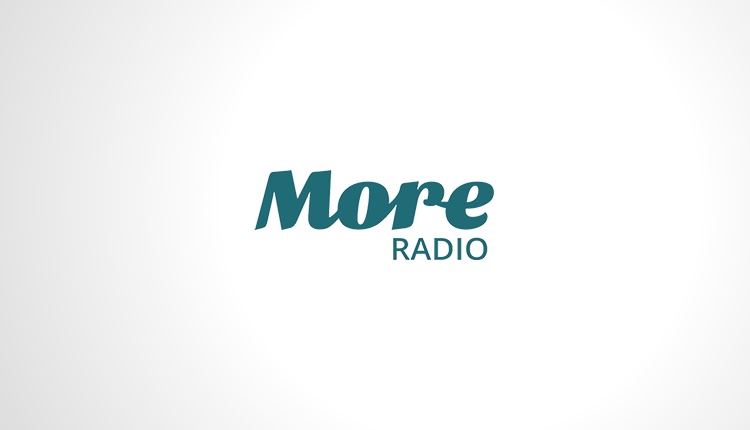 Media Sound Holdings buys local magazine

Media Sound Holdings, owner of More Radio and Isle of Wight Radio, has bought Magnet Magazine in Sussex.
 
The magazine has been established for over thirty years and will be added to the group's existing portfolio, which includes Sussex Living Magazine and the Beacon Magazine on the Isle of Wight.
Group Managing Director Allan Moulds commented: "Magnet is an excellent strategic fit for us as it covers large parts of East Sussex where our existing title Sussex Living is currently not circulated. As a result of the deal, our group will now own the highest distributed magazines in both Sussex and on the Isle of Wight"
Over the last four years the group has expanded its media proposition to offer local clients a multimedia sell that incorporates radio, magazine, digital, social media and events.
Allan Moulds added, "Our magazine business now generates a growing share of our profit and I'm confident this deal will only enhance that position. We are looking forward to Adele and her team joining the Media Sound Holdings family. This is going to be another exciting year."
Adele Trathan, owner of Magnet added, "This is a great opportunity to take the magazine forward under the umbrella of Media Sound Holdings. The multimedia proposition in particular presents exciting opportunities to both cross sell and cross promote the magazine."