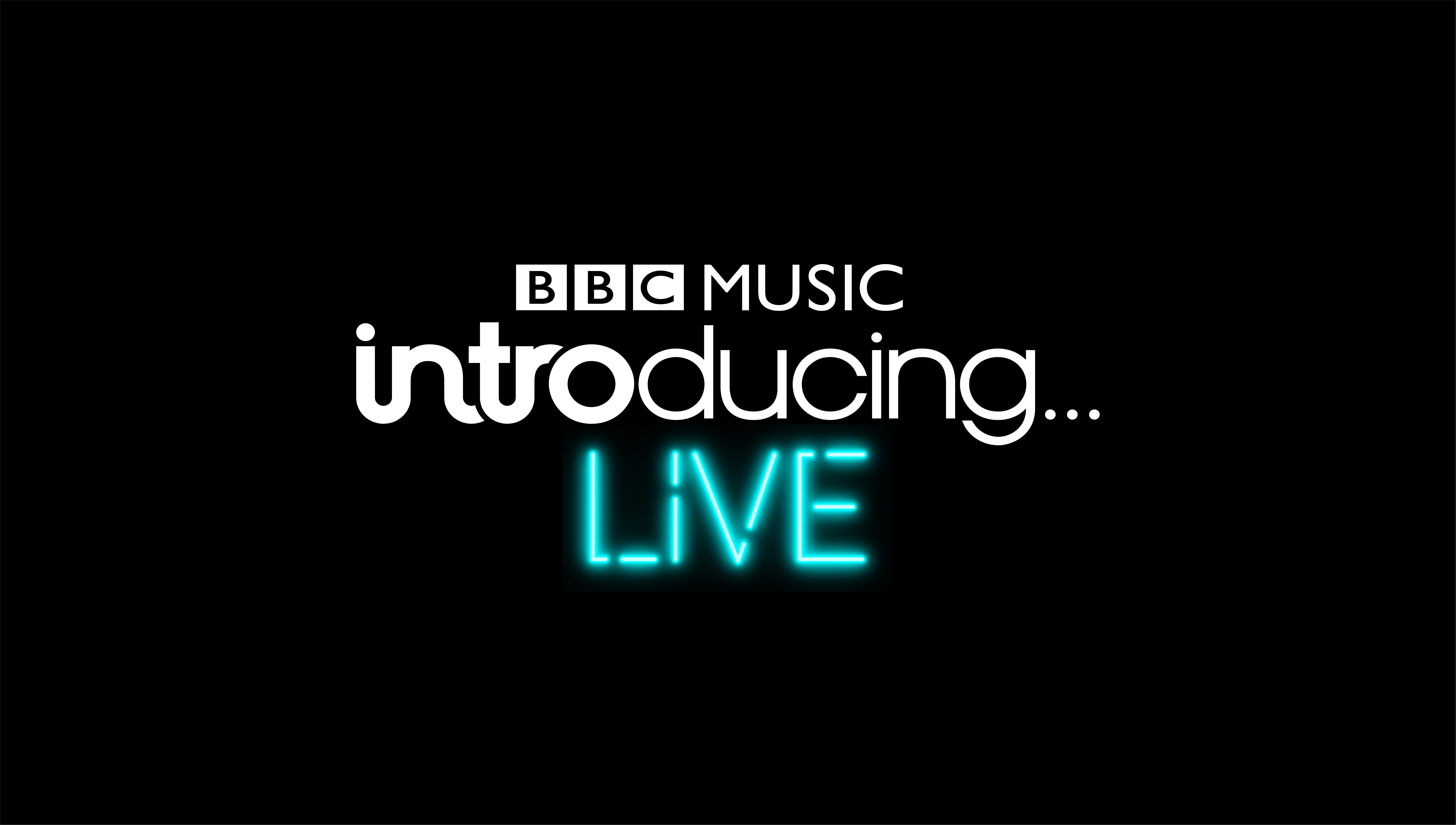 A new music festival – BBC Music Introducing LIVE 18 – has been announced by the BBC Director of Radio Bob Shennan today at the Radio Festival.
The brand new three-day music discovery festival will welcome 15,000 budding musicians and industry talent at London's iconic Tobacco Dock from the 8th to 10th of November.

The event will build on the success of 2017's BBC Music Introducing Amplify with a programme of performances, talks and masterclasses. BBC Radio will broadcast live from the event at Tobacco Dock throughout the three days, ahead of live concerts each evening featuring high-profile BBC Music Introducing alumni and guests.
Over 100 masterclasses and interactive sessions, practical workshops, Q&As will take place and feature over 250 speakers from all quarters of the music industry. Music industry experts ranging from the recorded, live, broadcast and digital sectors will share their insider knowledge alongside all the key UK music industry bodies, providing invaluable support for emerging home-grown talent as they take the next steps in their careers.
Bob says a brand new music event for @bbcintroducing will be announced today – coming later this year #RADFEST18 pic.twitter.com/9vSKg0TdQ3

— RadioToday Live (@RadioTodayLive) May 15, 2018
Featured zones will include an 'A&R listening feedback centre' providing one-to-one guidance on music played to the music decision makers, through to the 'Journey Theatre' where high profile artists will give advice on how to progress in the industry. Attendees will also have the opportunity to experience a recreation of the iconic 'BBC Maida Vale Studio Sessions', with practical advice in live recording from leading BBC sound engineer experts.
The event will host a wide range of activations and exhibitor spaces for music manufacturers and other relevant brands. It will be produced by Get On Vision, a joint venture between Vision Nine and Get On Music Media.
James Stirling, Head of Content, BBC Music says: "BBC Music Introducing LIVE will be a unique event, drawing on the passion and experience of the entire UK Music Industry and providing unrivalled access for those aspiring to make their way in to the business."
Jason Carter, Director, Get On Vision says: "I was incredibly fortunate to have worked on the creation and launch of BBC Music Introducing back in 2007, and to steer its path for a decade, so it's a privilege to lead the production of BBC Music Introducing LIVE at Tobacco Dock – the next exciting chapter in the journey of a critical platform for emerging talent in the UK."
David Joseph, Chairman and CEO Universal Music UK, says: "Last year's Amplify event captured the essence of BBC Music Introducing, which has done so much for undiscovered and unsigned musicians over the past 10 years. We were proud to support several masterclasses for the next generation of artists and executives at Amplify and look forward to doing so again at November's expanded event."
Vanessa Reed, CEO, PRS Foundation, says: "BBC Music Introducing LIVE is a great idea that we're proud to endorse. We look forward to providing expertise to the event's programme of panels and masterclasses and to taking part, with other industry bodies and artists, in this important platform for anyone interested in music discovery and collaboration.
Michael Dugher, UK Music CEO, says: "We're proud to support this brilliant new event from BBC Music, which helps promote a diverse range of exciting new artists in such a vibrant venue. BBC Music is great champions of the live sector, which contributes £1 billion a year to our economy, and BBC Introducing has an incredible track record for producing great new talent. It's fantastic to see the BBC launching a new event, building on the success of last year's BBC Music Introducing Amplify."
Geoff Taylor, Chief Executive BPI & BRIT Awards, says: "The support of BBC Music is incredibly important as labels seek to discover, nurture and invest in fresh UK talent. BBC Music Introducing plays a pivotal role in this ecosystem by giving unsigned and emerging talent the opportunity to build profile and awareness that can take them to the next level. It's great to see this exciting new live event announced as an extension of the BBC Introducing brand, and we welcome BBC Music's unwavering commitment to new music discovery."