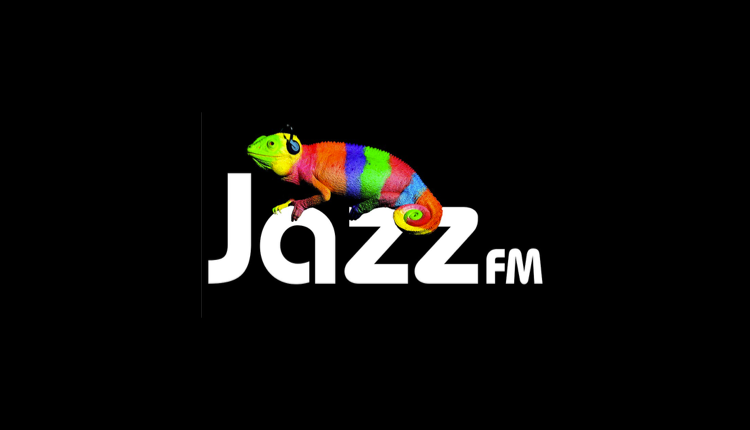 Deezer and Jazz FM partner for Jazz Stories

In honour of International Jazz Day, global music streaming service Deezer has partnered with Jazz FM, to launch Jazz Stories.
Hosted each week by a Jazz FM presenter, Deezer's Jazz Stories discusses the history of five iconic jazz labels, within different playlists of hand-picked jazz hits.
The first Jazz Stories playlist, available this week, kicks off with Jazz FM's Helen Mayhew discussing Universal's record label 'Impulse!'. In between every track, Helen's minute-long commentary includes facts on the label's inception, the track's history and the artist. Music includes pieces from legendary John Coltrane, Sonny Rollins and Michael Brecker.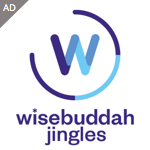 In the coming weeks, each hour-long playlist focuses on the stories behind Colombia (Sony), Atlantic (Warner) and ECM (Universal) and is presented by a different Jazz FM presenter. The second episode will follow the history of Blue Note (Universal) and is hosted by Chris Philips, with more coming from Jez Nelson and David Freeman.
Chris Baughen, VP of Content & Formats at Deezer commented: "We're delighted to partner with Jazz FM to take users on a journey of musical discovery. Every week, fans can learn about the labels behind some of the most renowned artists, while enjoying a hand-picked selection of huge jazz cuts. Combining Jazz FM audio commentary with music also means users can enjoy the discussion format of radio but with the ability to pause, pick up and listen whenever they want on Deezer."
Nick Pitts, Content Director at Jazz FM commented: "As the world's leading Jazz broadcaster, Jazz FM is home to many of the world's most knowledgeable presenters. With a truly innovative blend of expert curation, fascinating commentary and outstanding music we are proud to be partnering with Deezer to produce and present exclusive playlists on the legendary jazz music labels."
Jazz Stories with Jazz FM will be released each week on Deezer and available worldwide. Listen to this week's Jazz Stories here.