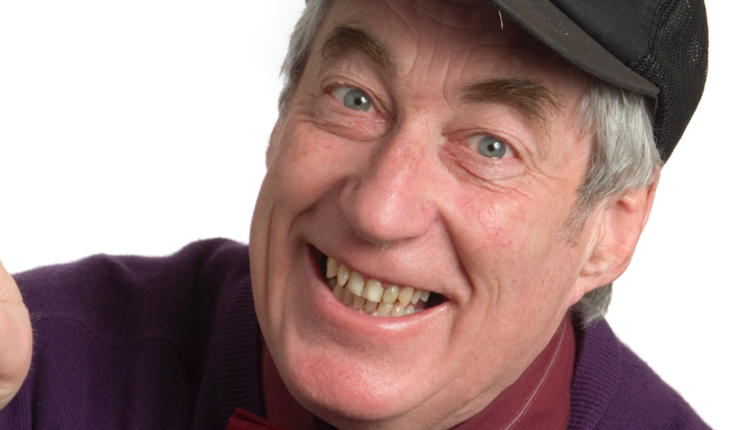 BBC Radio York presenter Charles White, who is also known as Dr Rock, is celebrating 25 years since he joined the station.
Dr Rock, who lives in Scarborough, presents a weekly music programme every Sunday evening. A lifelong Rock and Roll enthusiast Dr Rock delves into his music archives to feature some classic Rock and Roll tracks on his show each week.
As well as the music, the show has featured a long list of influential and illustrious rock musicians over the last quarter of a century. The guest list includes: Mark Knopfler, Hugh Cornwell, Wilko Johnson and Rick Wakeman.
In addition, many internationally celebrated figures from the arts have also enriched the guest list including pop artist Sir Peter Blake, US designer Milton Glaser, playwright Sir Alan Ayckbourn, and the eminent historian Professor Sir Ian Kershaw. Dublin born Dr Rock, who is also the official biographer to the music legends Little Richard and Jerry Lee Lewis, has presented his show since late April 1993.
Talking about his 25 years on the air at BBC Radio York, Dr Rock said: "I had always wanted to be involved in radio and got my first break as a guest on 'Any Questions' hosted by David Jacobs. At the end of the programme he kindly stated I should be on radio."
"It has been a great privilege over the past 25 years to have been able to interview so many great rock musicians and major figures from the arts, getting an insight into their talents and how their careers developed and their impact on 20th century culture."
Joe Pignatiello, Editor at BBC Radio York, said: "Scarborough's Dr Rock is a legend in North Yorkshire. His unrivalled Rock 'n' Roll knowledge, anecdotes and brilliant song choices have made his show enduringly popular."
The Dr. Rock show on BBC Radio York is broadcast each Sunday evening at 6pm.
---
Posted on Friday, May 4th, 2018 at 10:11 am by RadioToday UK
---