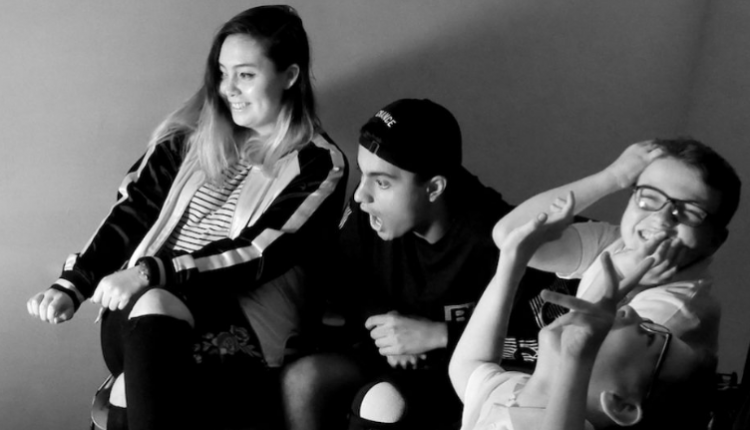 New online service for Surrey/Hampshire border

A new online radio station, Heath Sound Vault, has launched this week as a result of a merger of two local audio providers.
Heath Sound Vault is a partnership between Heath Radio, which is waiting to hear from Ofcom on their 'expression of interest' in a not-for-profit, FM community radio licence to serve the Surrey/Hampshire border, and Sound Vault, a community podcast network, based at the Farnham Maltings arts/cultural venue, in the same area.
The station begins by showcasing content from the range of podcasts which have been produced by volunteers at Sound Vault, together with news every hour, and a mix of music. The shows include first-person storytelling, children's programmes, comedy, a travelogue, and specialist music.
Two of the main people behind the initiative are no strangers to radio.
Paul Wisdom is set to be station manager at Heath Radio if it is successful in its licence application. His previous experience includes stints at Wey Valley/Delta Radio, Mercury FM, Smooth Radio and with BFBS, both here and overseas. He was one of the launch directors for nearby community station, Wey Valley Radio, based in Alton.
Paul Simpson is the editor of the Sound Vault volunteer project, which launched in February 2017, where anyone in the local community can pitch an idea for a show, and if successful, come and get the skills to make them. He is a former head of PR at BBC Radio 1, and subsequently represented radio clients including Kiss FM, Nicky Campbell, and Wise Buddah.
More info at HeathRadio.co.uk.