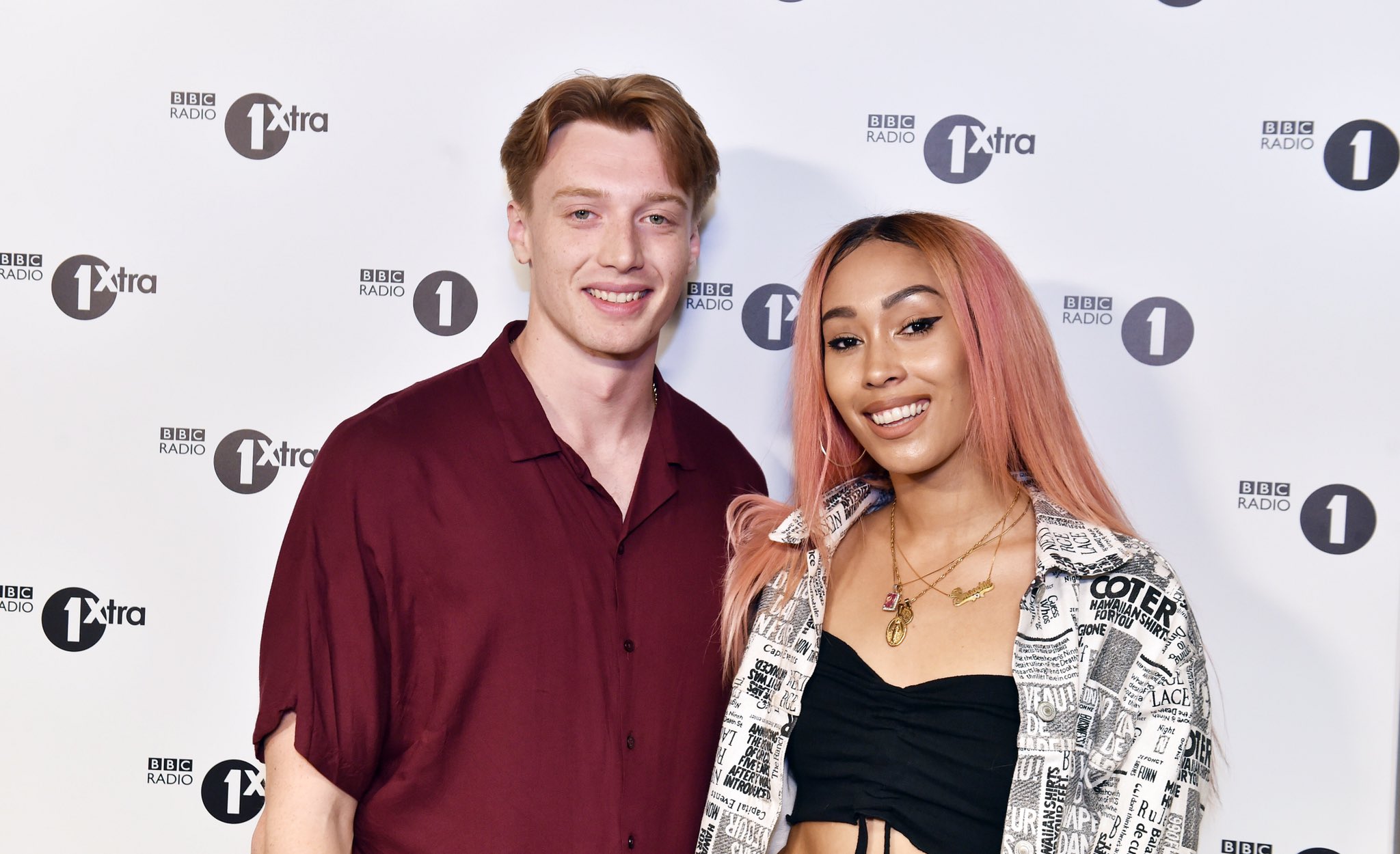 Jack Saunders is joining BBC Radio 1 to host a new nightly show, whilst Snoochie Shy is to host a weekly show on 1Xtra.
Former Radio X mid-morning presenter Jack will host a new music show every Monday to Thursday from 11pm till 1am on BBC Radio 1, whilst MTV host and former Radar Radio breakfast presenter Snoochie will have her own specialist music show on @1Xtra every Monday (1-3am) from January.
Jack Saunders says: "This means everything to me, I've wanted to be part of Radio 1 since I started listening to radio, so to be asked to join is a dream come true. To be following on from Huw is an honour, he carved my music tastes and to be championing new bands and indie music is a huge privilege."
Snoochie Shy says: "I'm really gassed to officially become a part of the 1Xtra family, I've been listening to the station since I was a kid so this is sick news. I'm excited to be bringing the music that I love to the new show."
As a result, Huw Stephens moves to Sundays (11pm-1am) to front a new BBC Music Introducing programme, supporting new and unsigned artists across the UK.
Huw Stephens says: "I am looking forward to continuing to champion new artists through the new BBC Music Introducing show on BBC Radio 1. Giving artists a platform, connecting them with audiences, and supporting independent labels and music has always been an important part of my life. It's also a vital part of what Radio 1 does. I'm looking forward to hearing and sharing a lot of great music."
Ben Cooper, Controller Radio 1 and 1Xtra adds: "Radio 1 and 1Xtra listeners get two new young exciting presenters full of energy, humour and passion for new music. I can't wait for their new shows to start."