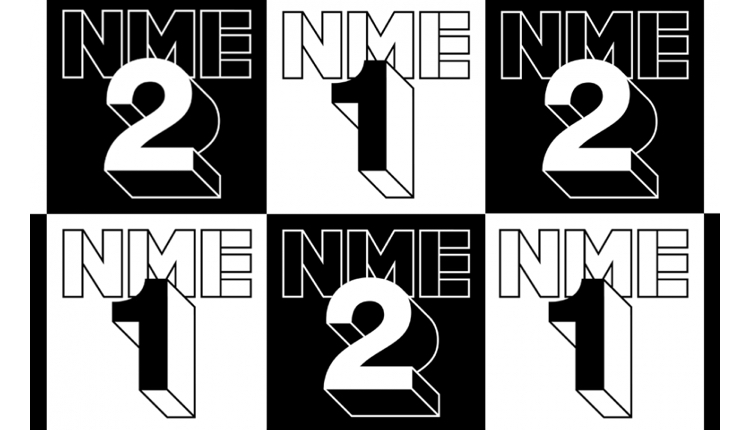 NME returns with two radio station streams

NME is back in the radio game by launching two new radio services titled NME 1 and NME 2.
They are both broadcasting 24/7 online, with NME 1 on DAB in Brighton and both services available in Norwich. (updated from our previous report)
NME says the two channels curate the best tracks from the indie and alternative worlds, as well as leftfield dance, grime, hip hop and everything in between, with weekly playlists handpicked by the NME team.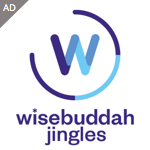 Sammy Jacob, XFM founder, is back running the services.
NME Radio closed down most recently in 2013 under the ownership of Town and Country Broadcasting (now Nation) when it handed its licence back to Ofcom. The service started as an extension of the NME Magazine in 2008 owned by IPC Media but the licence to run the station was awarded to DX Media. The first official listening figures gave it 215,000 listeners via digital only.
Town and Country Broadcasting took over the licence in 2010 and went on to re-launch the station. It was on DAB covering Cardiff & Newport, Berkshire & North Hampshire Multiplex but was previously on Digital One, Sky, Virgin and Freesat.
NME Editor Charlotte Gunn told RadioToday: "We're beyond excited to announce the launch of our two NME audio channels, bringing us back into the audio space as part of a series of monumental changes at NME. Working with Sammy Jacob, XFM founder, we've developed two channels which celebrate both NME's legacy and showcase the beating heart of great new music.
"Head to NME 1 to hear indie classics interspersed with some new picks from the NME team, and tune in to NME2 if music discovery is more your thing. This is just the start of a new Audio presence for NME with podcasts and other expansions being very much on the agenda. Watch this space."
The service descriptions are:
NME 1 plays the classics, ranging from '60 Garage to '90s grunge, alongside modern day anthems and a selection of the finest new material.
NME 2 plays the best tracks of the past decade, covering everything from indie to grime, with a higher proportion of the exciting new tracks selected by team NME. Both stations will play a proportion of tunes from the three audio playlists which are updated weekly, to ensure listeners are brought the most exciting emerging talent alongside the biggest tunes of the week.