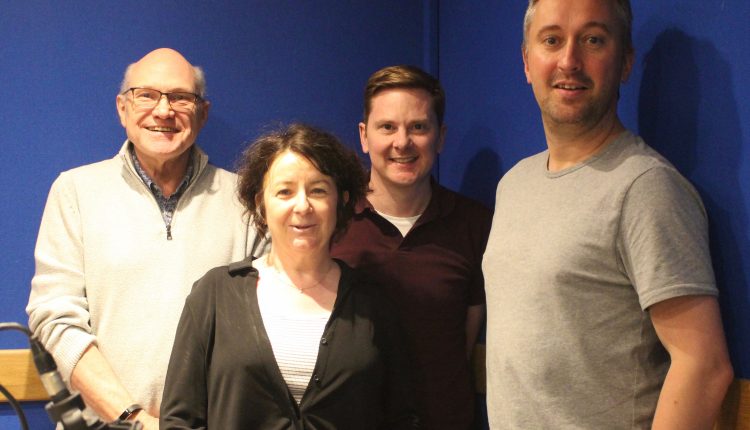 Podcast: Round table radio discussion for June

Trevor Dann hosts our RadioToday round table podcast discussion for June 2018, with guests Jane Garvey, Matt Deegan and Iain Macintosh.
Topics covered include Greg James' move to Radio 1 Breakfast, the recent changes at Radio 2, the launch of Hits Radio Manchester, radio's plans for covering the football World Cup and the new daily Love Island podcast.
Plus James Cridland asks if we're heading for an all-IP media future.
This is just one of the weekly podcasts produced and published by RadioToday, sponsored by Broadcast Bionics. See our archive on the RadioToday Programme channel here.
If you'd like to suggest a topic for discussion, or join in one of our regular round-table shows, please email [email protected]
Meanwhile, sit back and enjoy the show.