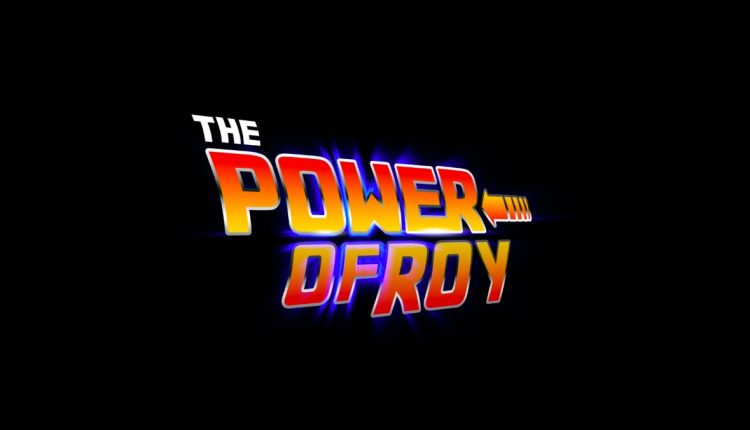 Radio folk star in birthday video for RadioToday boss

Stars of the radio industry including Noel Edmonds, Elvis Duran, Tony Blackburn and Ashley Tabor have contributed to a 40th birthday video for RadioToday founder and editor Roy Martin.
Birthday boy Roy was surprised with the film this weekend, which combines his love of Back To The Future with his love of radio and jingles.
It features a parody version of Huey Lewis' The Power of Love – changed to The Power of Roy, which was sung by Australian musician and jingle singer Dan McGahan under the direction of Chris Stevens' Ignite Jingles.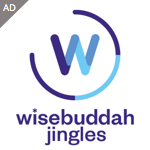 The accompanying music video starring some of Roy's closest friends – and even his mum and dad – features a replica DeLorean Time Machine. And in the instrumental section of the track, around 30 famous names from the radio industry pop up on an 80s VHS recording to help demonstrate the 'Power of Roy'. Among those appearing are Pat Sharp, Mike Read, Ken Bruce, Colin Murray, Paul O'Grady, Jeremy Vine, Noel Edmonds, Tony Blackburn, Elvis Duran – and even Global founder Ashley Tabor.
RadioToday's Deputy Editor Stuart Clarkson – who wrote the lyrics to the track and co-ordinated the celebrity appearances says: "In our group of friends, Roy is the king of birthday videos. Over the last few years he's made some epic productions, so as this year was his 40th we thought we'd have a go at beating him at his own game!"
The birthday production begins with an animated Back to the Future scene, created by former Rock FM and Smooth Radio producer Sophie Greenwood – and voiced by impressionist and VO Darren Altman. There's then a recreation of the original BTTF teaser trailer, before the main music feature.
Stuart says: "Sophie's talents have no bounds – she's created animation, done the audio production, all the filming, direction and video editing too. It's been a long 3-months in the planning but I'm sure you'll agree it's a pretty amazing birthday present to Roy from his friends. I think Roy's reign as the king of birthday videos could well be over!"
Watch the video for yourself here – and see how many of the radio folk you can name before you see the list on the credits!