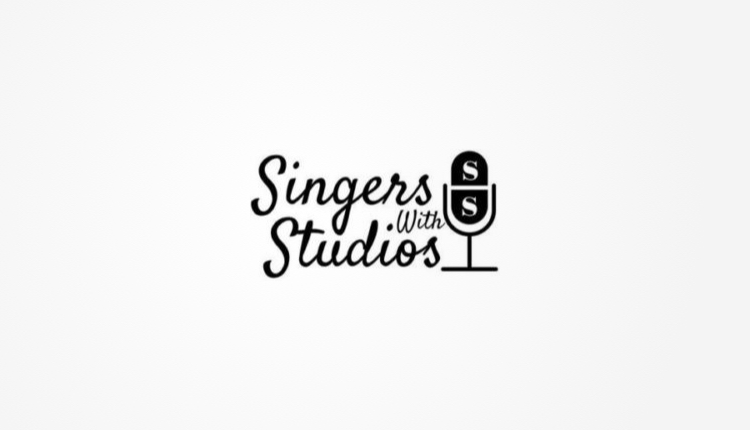 Radio voice-over creates website for singers

A new website has been set-up by voice-over Laura Shavin with the aim of making it easier to find singers with studios.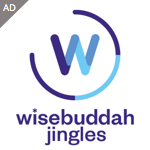 SingersWithStudios.com is now live with a growing list of talent available, and already there are testimonials from producers who have used the site.
Laura explains more: "As a full-time voiceover, I spend every day in my own studio, connecting with clients all over the world I speak into my microphone and they get crystal clear quality in their studio, or I record and send high-quality audio files. This new site is the same process but instead of voicing it's singing.
"I was playing around with some song ideas but I really needed a male singer to match the idea I had in my head. I work from a tiny studio at home, so it wasn't convenient to bring someone in. That was the point I realised a website directory of singers, like me, with the facility to record high-quality files, or even do them live via ISDN or VOIP, would be a useful tool".
Luke McPeake, Head of Creative at UKRD has written: "This is such a great idea. Before SingersWithStudios.com, we would use a small pool of talented singers and they are all really good at what they do, but now this directory has given us access to singers we didn't know about and we have a much bigger choice. I love it!".
Laura, who spent a couple of decades singing and performing on BBC radio, adds she can also see other possibilities for singers which currently don't exist: "I spent about ten years on Radio 4's The Now Show and sometimes they needed me to sing… now, if they had easy access to a group of singers who could quickly and easily send a couple of harmony lines down the line, the sky's the limit!"


Don't forget, we can send you radio news via email direct to your inbox with a number of options. Just use the form below to register.