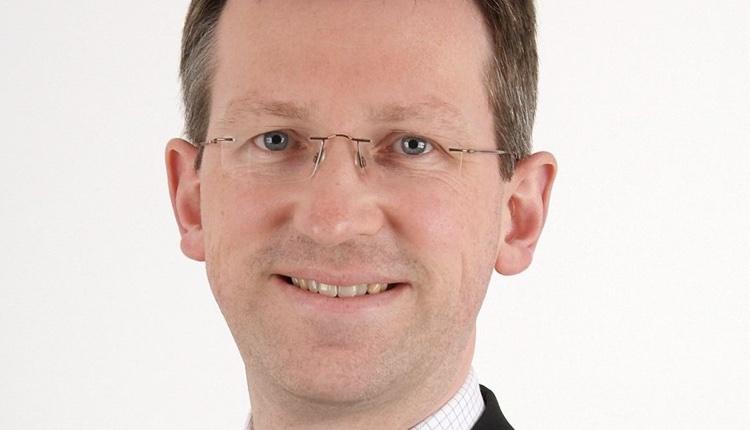 Jeremy Wright QC appointed as Digital Secretary

The MP for Kenilworth and Southam, Jeremy Wright QC, has been named as secretary of state for digital, culture, media and sport following Matt Hancock's move.
It's the first time that Jeremy has been made a secretary of state, and reports are already questioning his qualifications for the position based on his lack of activity on Twitter.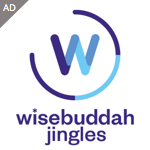 He's only tweeted a few times, with the last being three years ago. His Facebook page is more active, with around 600 followers although his last profile photo, above, was updated in 2015.
Jeremy served as attorney general for England and Wales since 2014 but will now turn his attention to media, culture, and all things related to the development of digital radio.
The Queen has been pleased to approve the appointment of the Rt Hon Jeremy Wright QC MP as Secretary of State for Digital, Culture, Media and Sport.

— UK Prime Minister (@10DowningStreet) July 9, 2018