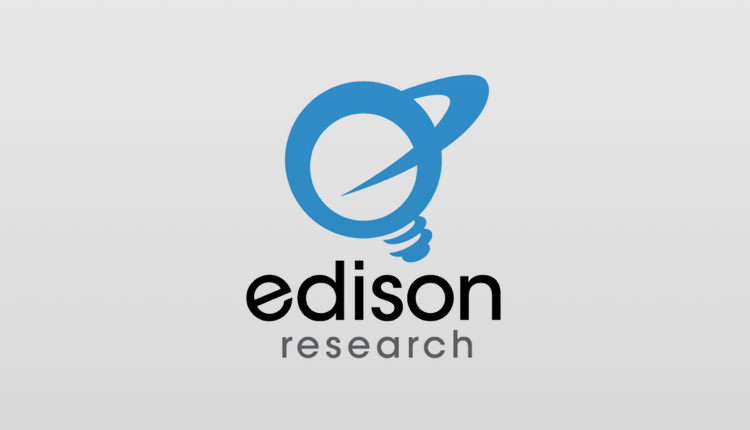 New podcasting research to be unveiled by Edison
Edison Research will be unveiling the results of a new study on Podcasting in a keynote address at Podcast Movement in Philadelphia.
The keynote on July 24 is entitled "Podcasting's Next Frontier: 100 Million Listeners," and will provide a research-based road map for the podcasting industry to grow audience and increase exposure to podcasts.
Edison has been researching Podcasting for over 13 years, and has produced a number of research reports, including The Infinite Dial (in partnership with Triton Digital) and the annual Podcast Consumer report. This year, Edison will provide Podcast Movement attendees with a look at the tens of millions of Americans who say they know what podcasting is, but haven't become regular listeners to the medium. The presentation will include all new qualitative and quantitative research, along with some definitive action steps for attendees to start increasing their audience immediately.
Tom Webster, Edison's Senior Vice President, says: "We are thrilled to once again be given the keynote stage at Podcast Movement, which has really become the premier event in the space. It has been our great privilege to serve the podcast industry for the last 13 years, and we are committed to providing podcast producers with the highest quality information and insights to prepare them for the future."
"Podcasting's Next Frontier: 100 Million Listeners" will be delivered at 3:15pm on July 24 at Podcast Movement in Philadelphia, and the underlying research will be released on July 25.