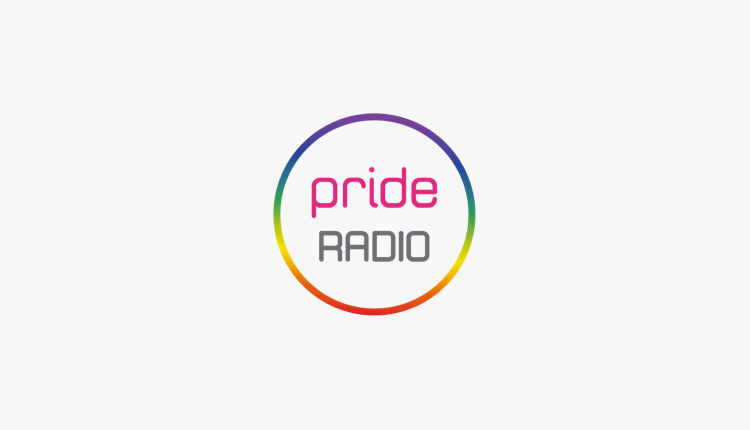 Pride Radio to launch on FM in Newcastle

North East online station Pride FM is launching full time after eight years in the making.
Pride is a community radio station serving the lesbian, gay, bisexual and transgender community in Newcastle, Gateshead and Tyne and Wear.
Test transmissions are underway on 89.2 FM and full-time programmes start on Monday 9th July.
The station is the culmination of eight years of work. It began as a four-week RSL in 2010 and has continued with temporary broadcasts every since as well as over the internet.
Pride Radio's line up includes well known local tv presenters Peter Darrant and Mel Crawford and former Metro Radio presenters Alex Roland and Stu Smith.