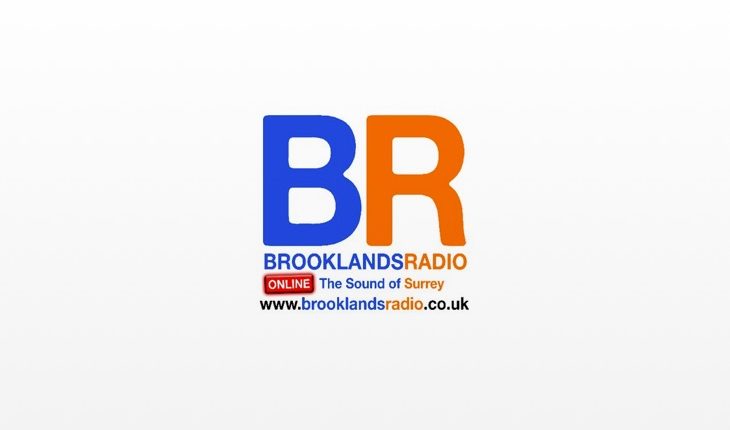 Brooklands Radio raises money for local hospice

Online community station Brooklands Radio is raising money for a local hospice with one-day family-friendly event.
The station is teaming up with The Nomad Theatre in East Horsley to present 'Surrey Showcase' with a line-up of music, dance, drama, spoken word, circus skills and magic.
As well as co-organising the showcase, Brooklands Radio will be broadcasting live from the theatre throughout the event.
Brooklands Radio will be donating money to their long-time charity partner, Woking and Sam Beare Hospices, who specialise in delivering holistic care for over 1,400 patients with life-limiting progressive conditions every year, in either patients' homes, care facilities or within the hospice itself. The Nomad Theatre Group's profits will go to their charity – NPL – whose objectives are to promote community drama via the production of plays and other stage presentations and the encouragement of the arts locally.
More info at brooklandsradio.co.uk.