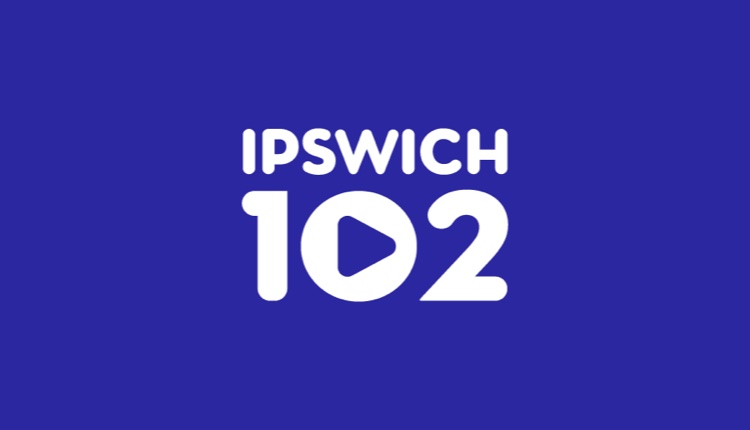 Ipswich 102 starts on DAB ahead of FM launch

Ipswich will be served by two dedicated local commercial radio stations from today as Ipswich 102 launches on DAB.
Ipswich 102 is taking over the frequency currently used by Town 102 from October 19th after winning the licence in a re-advertisement battle earlier this year.

But in an interesting move, Town 102 has also been added to the local DAB multiplex, with Cealdor confirming to RadioToday that they plan to broadcast indefinitely, putting them in direct competition with the new arrival.
Former SGR-FM and Town 102 programmer Paul Morris will be Station Manager for Ipswich 102. He has lived and worked in Suffolk for many years, starting his career at SGR FM in 1995. Paul was involved in the Ipswich 102 licence application, advocating its local credentials to local business leaders and opinion formers.
Paul says: "I've always believed that local radio for Ipswich should be exactly that, for Ipswich and made here in Ipswich. As I know only too well, Suffolk people are fiercely loyal to their area and I'm very grateful that so many listeners, advertisers and stakeholders have given us their support. Our work on Ipswich 102 has just started, but I can't wait to get back on the air with a vibrant, engaging, entertaining and above all local station for the Ipswich area".
Ipswich 102 Chairman Michael Betton told RadioToday: "We're excited to be on-air on DAB Digital Radio today and start our broadcast journey. We're also very pleased to welcome Paul to the Ipswich 102 team to spearhead the station's launch and make us the No 1 station for the town."
Celador made a similar move last year in Reading by continuing JACK fm Berkshire on DAB after changing its FM output to The Breeze.