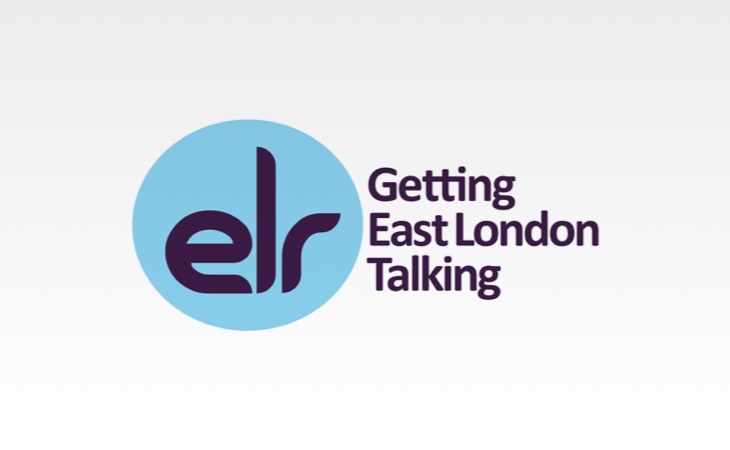 East London Radio searches for all-time Top 100

Online community station East London Radio is on a mission to find out what is East London's favourite music of all time.
The search will be conducted via a large leaflet door drop to East London residences and businesses, and promoted via posters which will be displayed in retailers and other public places to encourage listeners and non-listeners to send in their personal Top 10 favourites.
There will also be a social media campaign to raise awareness of the voting via the ELR website.
Ian Chambers, ELR Managing Director says "Everyone likes music of some sort, so this is a chance for East Londoners, for the first time ever, to tell us their Top 10 favourite tracks, so we can add the votes up to see what are the most popular across East London. I'm fascinated to see what songs make the Top 100."
Paul Robinson, Chair of ELR added "This is probably the largest single poll of musical tastes in East London ever undertaken and I am expecting a very diverse and exciting mix of tracks to come from what is one of the most dynamic, multicultural and innovative regions of the UK."


Don't forget, we can send you radio news via email direct to your inbox with a number of options. Just use the form below to register.