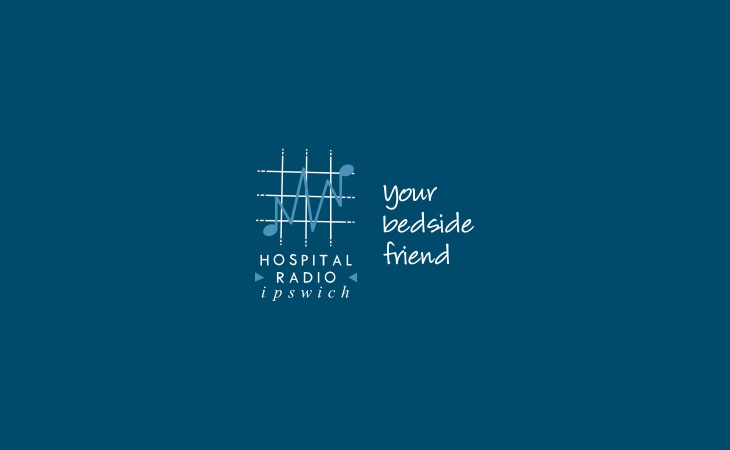 Hospital Radio Ipswich suspends live programmes

Programmes on Hospital Radio Ipswich are currently suspended following a fault with the hospital's audio delivery system.
The station says a component failure in-house with the Hospedia devices means the station has no idea when it will be back, after ending programmes on September 12th.
A notice on the Hospital Radio Ipswich website reads: Unfortunately due to circumstances beyond our control we became aware on Wednesday 12th September 2018 that Hospital Radio Ipswich was not broadcasting to the wards via Channel 1 on the Hospedia bedside units.
The Hospedia engineers are on the case but unfortunately we have no time frame as to when we will be back on air beside your bed.
Sorry for the inconvenience caused but we are looking forward to business resuming as normal wherever that may be. Please be assured that we have missed playing your requests and providing you live home Ipswich Town football commentary.
Two presenters, Derick Holman & Peter Green, hosted a one-off live show online on Sunday evening to bring listeners up-to-date with what's happened so far. The pair read out messages of goodwill, some obtained from patients on the wards and some from the Hospital Radio Ipswich Facebook page.
They said: "Although output is running well online and on several digital apps, the service to the wards has failed at a point beyond the control of HRI. Hospedia who is responsible for providing audio etc to the 624 sets within the hospital have so far failed to establish the cause and loss of both the HRI service and that of BBC Radio Suffolk."