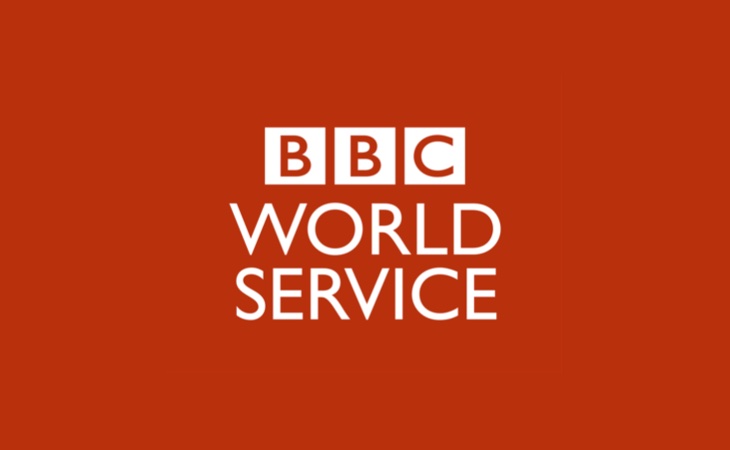 Mcasso creates new sound for BBC World Service

There's a new Top of Hour signature tune on BBC World Service Radio from today created by London-based Mcasso.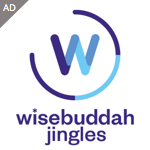 In addition to the specially composed signature tune at the top of the hour, every hour, new theme tunes for individual programmes will be rolled out across the service over the coming weeks.
Mcasso, who has also created the musical idents for BBC Local Radio, recorded the new station sound at its studios in London's Carnaby St, with the string section of the BBC Concert Orchestra added at Angel Recording Studios in Islington, London.
Mary Hockaday, Controller BBC World Service English said: "We are absolutely thrilled to introduce audiences across the globe to the brand new sound of the BBC World Service. The dynamic music will set a fresh, contemporary and distinctive tone for the network, providing the perfect backdrop to support our news and other programmes. Even on a speech network, careful use of music can help create an identity for the station and build a closer relationship with our listeners. Our composers have done a wonderful job, with a spirit of curiosity, quality and warmth which I hope our audiences will come to love".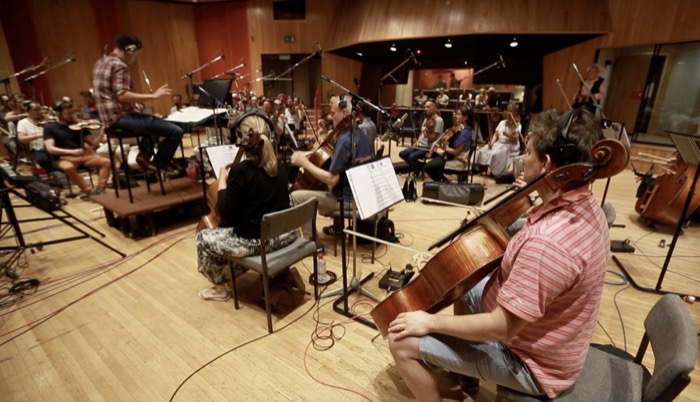 The main theme features synths and percussion, embellished by a live orchestra, giving a rich, warm sound. It begins and ends with a sound design audio motif, inspired by and echoing the sound of the 'pips' – the series of six short tones broadcast at one-second intervals and recognisable around the world for being synonymous with BBC Radio. The main musical theme also appears in the music for other individual programmes, arranged in different styles.
Individual programmes debuting new music will be Newsday, World Update, OS, Business Matters, Business Daily, Weekend Tech Tent and Sportsworld.
We're delighted to announce that, after a year long project, we were successful in our pitch to refresh the sound of BBC World Service – rebranding the world's largest international radio broadcaster.

Tune in today, wherever you are in the world!https://t.co/lMY0QTDalq

— Mcasso (@mcasso) September 10, 2018
Mcasso's CEO Mike Connaris said: "Collaborating with the iconic BBC World Service on such an extensive, exciting branding project has been a pleasure and a privilege. We can't wait to hear the new sound on air."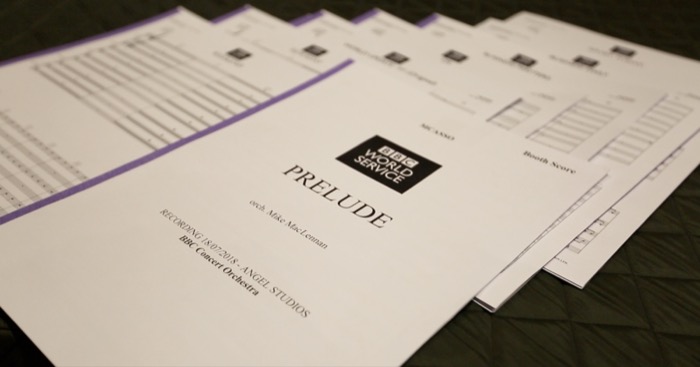 Don't forget, we can send you radio news via email direct to your inbox with a number of options. Just use the form below to register.