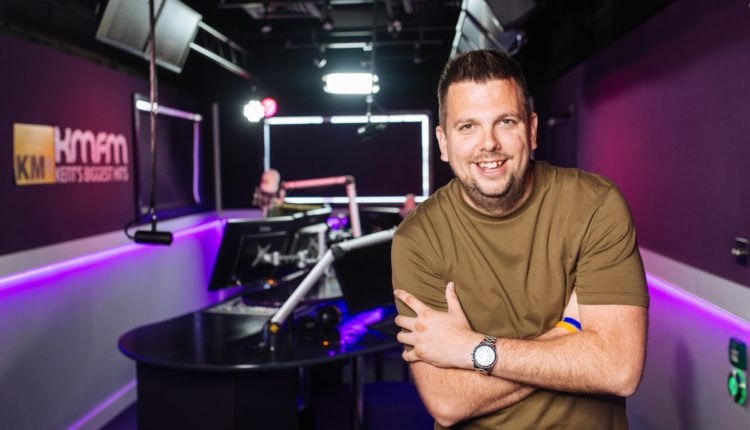 New production music library launched by Rob Wills

The Programme Manager and Head of Production at kmfm has launched his own music production library.
Rob Wills has started Loaded Production Music with audio elements and themes available to download for radio, television and online use.
Rob told RadioToday: "I have been quietly working on Loaded for a year now and I am really excited to get our music and the website out there. I have always been a music fanatic and I know that will shine through in every album we release.
"Having used and created production music for both radio and tv, we are going to concentrate on making sure everything we load onto the site is relevant in commercial and programming production and ensure we deliver fresh content every month."
The former Radio Academy ReelWorld 30 under 30 winner will continue his role at kmfm in addition to being Creative Director at the new company, Loaded Production Music.