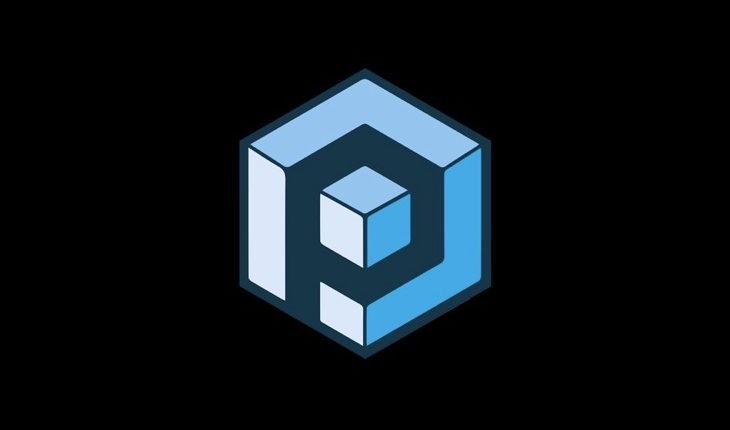 Primordial Radio makes data deal with Vodafone

Primordial Radio is now available via a package from Vodafone giving customers unlimited data to stream the station.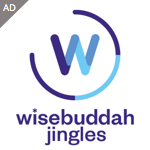 The Vodafone Music Pass programme gives Primordial Radio members endless data streaming of the station meaning their mobile data costs are capped while they listen to the rock and metal station.
Primordial Radio joins Amazon and Apple in the package which costs £5 a month.
The online service is a crowd-funded rock and metal radio station started by ex TeamRock/Rock Radio presenters Dewsbury, Moose and Pete Bailey. In 2017, they successfully raised £150,000 from the rock and metal community to launch the station and now have over 1500 subscribing members who get exclusive access to presented shows, podcasts, events, and merchandise.
ICYMI: We're over the moon and proud to become the very first UK radio station to offer our listeners endless data for Primordial listening, thanks to Vodafone's Music Pass! Check it out here https://t.co/LgOcv6JY2T pic.twitter.com/cIJe3dUg75

— Primordial Radio (@PrimordialRadio) September 10, 2018
Hugh Evans, CEO, Primordial Radio, told RadioToday: "You look at brands like Spotify, Amazon Music, Apple Music and Deezer, it is absolutely fantastic that they are now up there, side by side with Primordial Radio, they must be so proud to have made it to this level.

"In all seriousness, it's cool to be first but most importantly it offers our community options. Our members are fiercely loyal and have a voracious appetite for rock and metal which means they listen for long periods of time so having unlimited access is a biggie.

"The first and only question we ask before acting is 'Will this benefit our members?' and this offers real tangible value to our community. It was a no-brainer, really."



Don't forget, we can send you radio news via email direct to your inbox with a number of options. Just use the form below to register.



Posted on Tuesday, September 11th, 2018 at 4:15 pm by Roy Martin