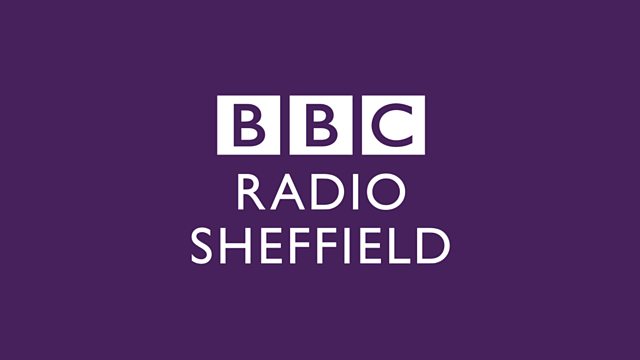 Sheffield Wednesday deal for BBC Radio Sheffield

BBC Radio Sheffield has signed a new commentary deal with Sheffield Wednesday FC, putting commentary of all away games and select home games back on the station.
Katrina Bunker, Editor of BBC Radio Sheffield, said: "Following the announcement last month that a deal hadn't been reached it was clear that many fans and listeners were disappointed. Our conversations with Sheffield Wednesday have continued since then and I'm delighted that we have agreed on a deal.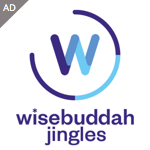 "We know that our listeners love the quality of coverage and commentary BBC Radio Sheffield provides on all our region's football clubs and I'm so pleased that they will, once again, be able to listen to our commentary of The Owls' games. We wish Sheffield Wednesday, along with all our local clubs, the very best for the rest of the season."
BBC Radio Sheffield will resume commentary coverage at Sheffield Wednesday's away game at Nottingham Forest FC on September 19th from 19.45.