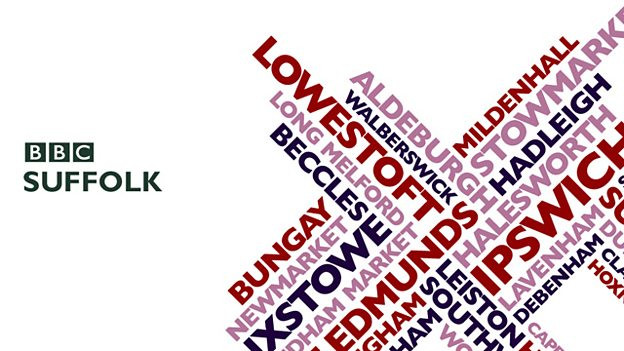 BBC Radio Suffolk's buskathon for Children in Need

BBC Radio Suffolk and local musicians are to help raise funds for BBC Children in Need.
Wayne Bavin, Weekend Mid-Morning show presenter, will be leading a Buskathon by singing over 300 songs.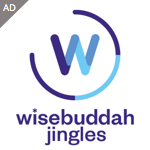 Local talent including Ipswich busker Kai Grace and Woodbridge guitarist Richard Deyne will be joining him on stage for Bavin's Big Buskathon.
Wayne Bavin said: "I'm so excited for the Buskathon, it's a chance to raise funds for a brilliant cause and a great opportunity for people to listen to some amazing music from local talent. In the meantime, I'm really looking forward to performing and will be getting my vocal cords ready to sing over 300 songs!"