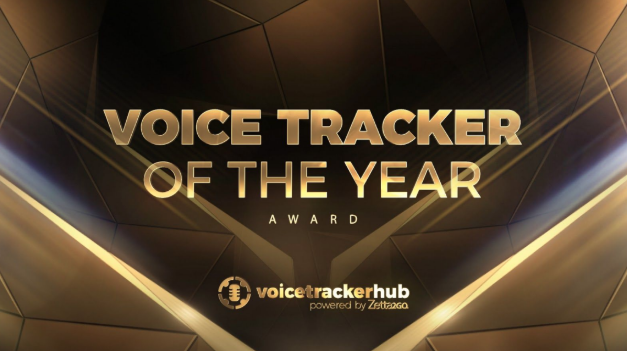 Voice Tracker of the Year winner announced

Lyndsey Marie from America has been crowned Voice Tracker of the Year in a recent competition.
Over the last few months, Voicetracker Hub has been hosting a global talent search to find the world's greatest voice tracker.
Announcers who voice track shows entered online for the chance to be recognised and win $500. And after much deliberation, the judges chose US-based Lyndsey Marie.
Amongst her many shows and stations, Lyndsey can be heard on on 93x in Minneapolis, and WFTK 96 Rock in Cincinnati.
The entries were judged by Australia based Programmer and Consultant Ronnie Stanton, MD of RCS UK Jon Early, National BBC Presenter, Talent Coach and Agent Sam Walker and US Radio Guru Joseph Cristiano.
Sam was particularly impressed by Lyndsey's natural delivery: "Love her sense of humour and speech patterns – really natural and irreverent at the same time.." Similarly, Ronnie said: "Love the energy and her attitude fits in perfectly with her station format. Keeps it live and local sounding."
You can hear Lyndsey's entry by watching the video below:
Winner Announcement from Voicetracker Hub on Vimeo.