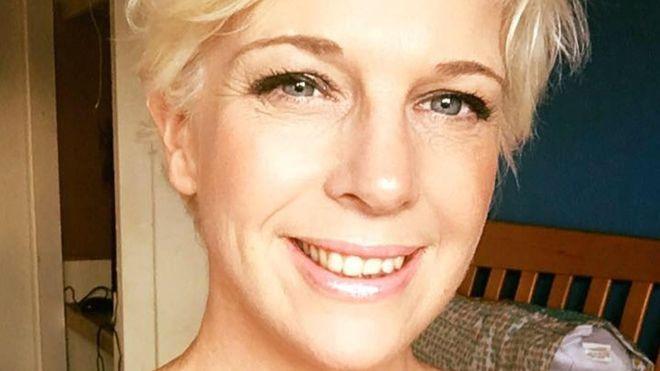 BBC Radio presenter's death was suicide

A BBC Radio presenter who walked out during her show was later found hanged at home on 6th August, an inquest has heard.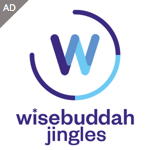 Vicki Archer had a history of depression and had attempted to take her own life twice previously, Shropshire Coroner's court was told.
She had said to her colleagues at BBC Radio Shropshire that she needed a break and was feeling upset.
After leaving the station at about 5pm, she was found dead in her Shrewsbury home around three hours later by her stepfather, Lee Holyoake. The inquest was told that he'd arranged to fix her cooker and had to borrow a neighbour's ladder to get into the house through a bedroom window.
Coroner John Ellery recorded a finding that she died as a result of suicide. He said: "My conclusion is Victoria did do the act that led to her death.
"She intended to kill herself, and that leads me to the inevitable conclusion of suicide.
"This is a tragic case for her family and our condolences are and must be with her children."
A statement issued by her family after the inquest thanked everyone for their support and kindness helping them through their "immeasurable loss".
Vicki had worked at BBC Radio Shropshire for over 20 years after a successful career in commercial radio and as a voice-over artist.