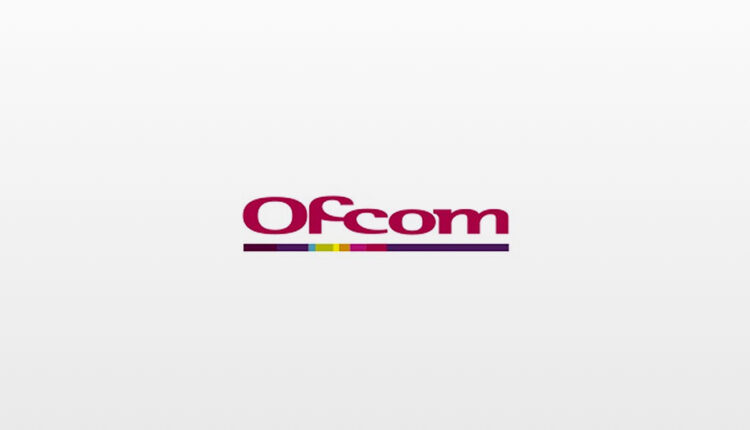 Community radio station fined £10,000 by Ofcom

Ofcom has imposed a £10,000 financial penalty on Radio Ikhlas Limited, after material broadcast on its community radio station broke the rules.
Ofcom's investigation found that during a current affairs 'phone-in' programme on Radio Ikhlas, the presenter made several statements which it considered were abusive and derogatory to the Ahmadiyya community.
The regulator concluded it was a serious breach of the Broadcasting Code, which warranted the imposition of statutory sanctions. These include a financial penalty and a direction to the broadcaster to air a statement of Ofcom's findings on a date – and in a form – to be determined by Ofcom.
The two-hour phone-in programme in question was aired on 7 September 2017 at 15:00, discussing the on-going crisis surrounding the treatment of the Rohingya Muslim community in Myanmar.
The station said the presenter in question did not show up for his designated time of broadcasting between 12:00 and 13:00, nor did he notify anybody connected with the station that he would be broadcasting a show later. The station manager was on bereavement leave on that day, but there was a staff member present in the studio until 13:00 and usually during the afternoon, pre-recorded content is broadcast and the Licensee therefore did not consider that the output needed to be monitored.
However, the presenter turned up at 15:00, and using his own keys to enter the studio he broadcast his programme without notifying any members of staff and without any supervision.
In the middle of the programme, at around 15:50, there was a 21-minute segment, during which the presenter discussed the beliefs of the Ahmadiyya community in offensive and pejorative
For example, the presenter referred to Ahmadi people as: "dangerous"; "liars"; "enemies of Islam, enemies of Pakistan, and enemies of our religion"; and, "hypocrites who frequently engage in propaganda to defame Muslims".
The presenter also referred to the founder of the Ahmadi faith as being "a liar" and described the religious beliefs of Ahmadi people as "very dangerous beliefs". In the course of the broadcast, the presenter said: "we will have to identify them with[in] our ranks" and "protect yourself from them".
The Licensee confirmed that it had ended the presenter's association with the station following internal disciplinary procedures because the presenter had breached the Code and had not adhered the Licensee's internal training and procedures.
Ofcom says the fine of £10,000 takes into account the seriousness of this breach, while recognising the steps the station has taken to ensure future compliance with our rules, and the station's resources. The fine will be paid by Radio Ikhlas Limited to HM Paymaster General.
Radio Ikhlas is a community radio station broadcasting to the Asian – primarily Pakistani – community in the Normanton area of Derby.