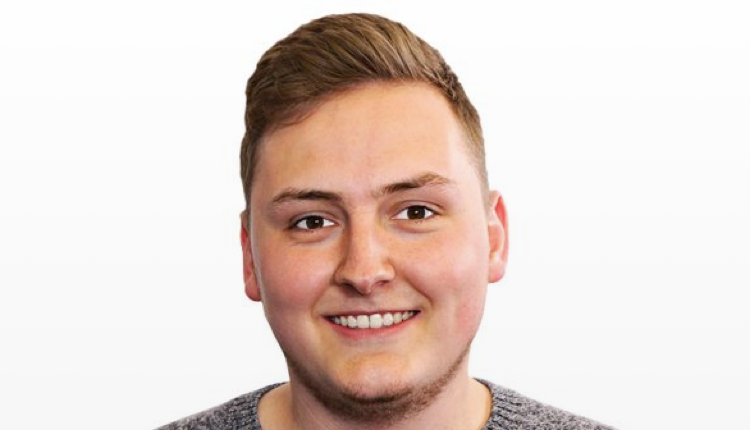 New prep sheet launched for CHR radio presenters

A new prep service for the contemporary hit music market has launched by Jamie Boyd Ratcliff.
The daily service will focus solely on the content that listeners to contemporary hit radio stations would be interested in.
It has been running as a beta service for the last few months, in use by radio professionals from all backgrounds, but is now ready to access subscribers.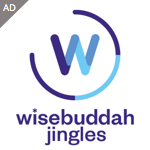 Jamie Boyd Ratcliff, who is also Executive Producer at Radio Essex, told RadioToday how the service came about: "I've personally used various prep sites and always felt like I was wasting a lot of money on reams of paper, then ending up only using 2 pages of it. Nobody I could find did a prep service specifically for my market, so I decided I would do it!.
"We all know the old saying, there's no money in radio. I didn't feel the price of other services was fair, especially when most try to cover 4 different demographics worth of content. I wanted to make sure that all presenters could justify the cost, regardless of station size or background".
More info and a demo of the content is available at prodjamie.com/prepsheet.