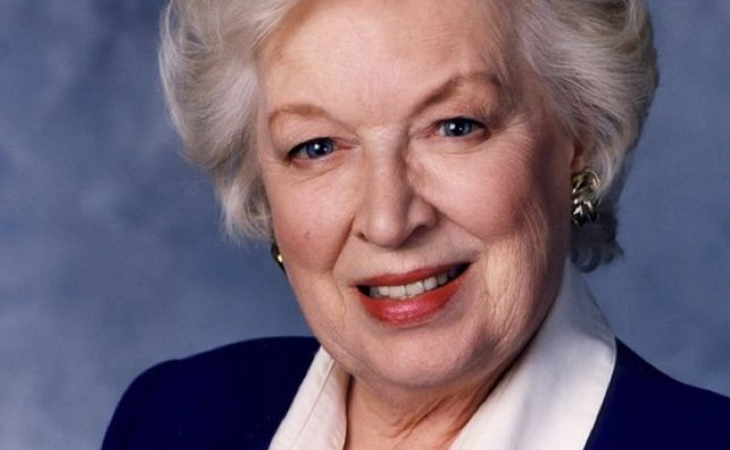 BBC
Original radio star Dame June Whitfield dies aged 93

Dame June Whitfield, who started her broadcasting career in the 1950s on the radio, has died at the age of 93.
June's first break was a lead role in the radio comedy Take It From Here from 1953, but she quickly moved to television and will be remembered for her roles in Happy Ever After in the 70s and Terry and June in the 80s.
Dame June also played a regular character in Last of the Summer Wine and Edina Monsoon's mother in the sitcom Absolutely Fabulous.
On the radio in recent years, June played Agatha Christie's Miss Marple on BBC Radio 4 between 1993 and 2001, and played Margaret Rutherford in the BBC Radio 4 play A Monstrous Vitality, Andy Merriman's radio adaptation of his biography of Rutherford, A Dreadnought with Good Manners in 2011.
June was given an OBE in the 1985 Birthday Honours, CBE in the 1998 Birthday Honours, and Dame Commander of the Order of the British Empire (DBE) in the 2017 Birthday Honours for services to drama and entertainment.
Created on Saturday, December 29th, 2018 at 8:54 pm