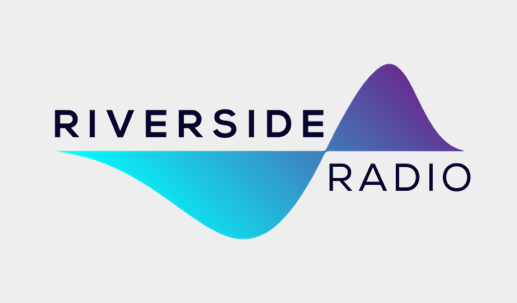 Online station Wandsworth Radio is expanding to serve the neighbouring London boroughs of Richmond, Merton and Lambeth with a plan to join DAB.
The re-branded Riverside Radio will launch with an outside broadcast from the Oxford and Cambridge Boat Race in Putney on Sunday 7th April 2019.
Riverside Radio Managing Director Jason Rosam told RadioToday about the changes: "We are so excited to be expanding our local radio service to the surrounding boroughs of Richmond, Merton and Lambeth. We chose the name Riverside Radio as both the river Thames and Wandle connect the four boroughs together.
"Riverside Radio aims to be your friend who loves a gossip, lets you know what's happening, where to go and what to do, while sharing some uplifting music.
"We know we live in the best part of London and are thrilled to be creating a new radio station covering local news, culture and promoting talented local people. Listen and you'll Switch on South West London."
The station missed out on a community radio licence in 2016 but will look at broadcasting via DAB in the future.
Bosses have sent Ofcom an expression of interest to run a new small scale DAB multiplex for South West London. "Smaller radio stations like ours cannot afford to broadcast on DAB currently as its set up on a wider, regional basis." said Mr Rosam.
"We are waiting for secondary legislation on Small Scale DAB to go through Parliament and hope to be broadcasting to more people in South West London on digital radio as soon as possible."
Director and Arts Editor Lesley Strachan who has been at the station before it launched four years ago said: "It's been wonderful to showcase and promote arts and sports events as part of our local news coverage. In recent years, we have been regularly asked to cover events outside of our borough, which we've had to decline. The re-branded Riverside Radio, widens our remit to include our neighbouring boroughs. Our volunteer reporters now have tremendous opportunities to cover an even greater range of news stories, arts, culture and sporting events."
---
Posted on Wednesday, January 9th, 2019 at 1:31 pm by a RadioToday Reporter
---