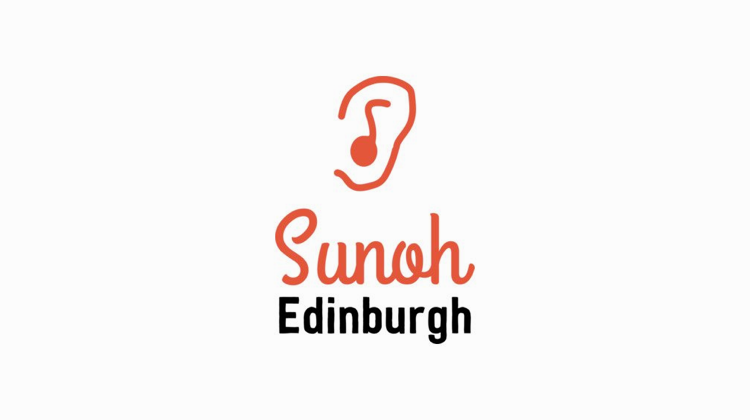 Asian station to start broadcasting in Edinburgh

Sunoh Edinburgh, billed as Edinburgh's first and only Asian radio station, is launching across central Scotland on 10th March via DAB.
Set up in July 2018, the station caters for multi-lingual communities in and around Edinburgh, and broadcasts live in Pakistan on a weekly basis.

Founder of Sunoh Edinburgh, Sharjil Nawed said: "There is a large, vibrant Asian community in Edinburgh and we felt there was a gap in the market in terms of tailored radio coverage, hence we launched Sunoh Edinburgh.
"We're delighted to have been awarded this DAB licence and look forward to bringing our unique mix of presenters and programmes to the Asian community across the whole of central Scotland. From Bollywood tunes to hits of the 90s to 'gems from Pakistan' we offer a variety of styles of music which will appeal to a wide range of listeners."
There are a number of national radio stations available in Edinburgh via the SDL multiplex serving the Asian population, including Sunrise Radio and Panjab Radio, but Sunoh is the first to be based in the Scottish capital and carried on the Switch Digital mux.
Created on Wednesday, February 27th, 2019 at 12:25 pm