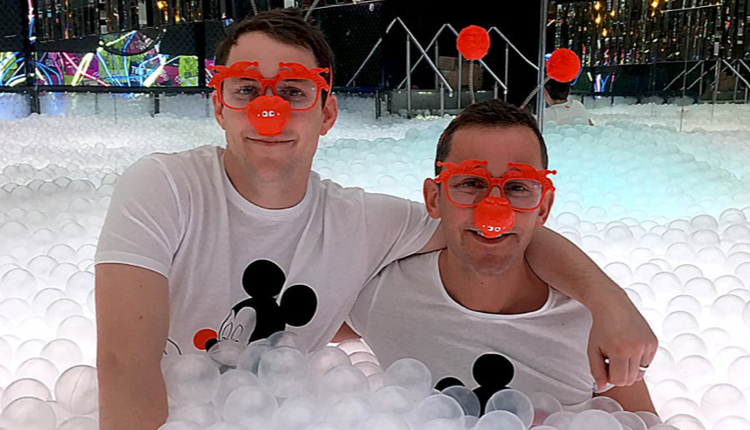 BBC Radio 1 and Scott Mills are to host another 24-hour LOLathon in aid of Red Nose Day.
The last 24-hour LOLathon was two years ago in 2017, when Scott Mills and Chris Stark spent 24 hours on-air telling jokes to raise money.
Parts of the show were subject to an Ofcom investigation after a complaint was received about some of the content, which included a sex-hour at 1am, and a 3am version of non-innuendo bingo. Both contained strong language and humour not often found on the radio, but the complaint in question is thought to be about a joke made over girls from Essex.
? RADIO 1'S LOLATHON IS BACK! ?@Scott_Mills and @Chris_Stark will be staying up for 24 hours again this March to bring you some serious lols and raise all the cash for @ComicRelief ?

Stay tuned for more news… they're going to need your help! pic.twitter.com/BDsDaFvQHs

— BBC Radio 1 (@BBCR1) February 21, 2019
In the non-innuendo bingo, Scott and the team play uncensored bloopers from radio stations, including David Cameron's Twitter comments on Absolute Radio and Jazz FM's porn incident.
Scott made the announcement at 3pm Thursday afternoon, and heard from listeners who speculated the announcement would be move to BBC Radio 2, or the date for the Big Weekend. It's happening for 24 hours from 1pm, 6th March 2019.
IT IS BACK !!!! https://t.co/qKTbAfP8ZL

— Scott Mills (@scott_mills) February 21, 2019
Posted on Thursday, February 21st, 2019 at 3:13 pm by Local Reporter