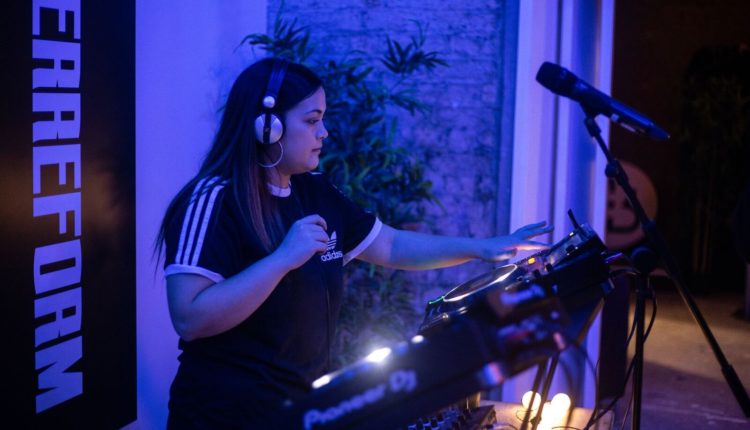 Reform Radio partner with Jägermeister for new studio space

Jägermeister and Reform Radio have announced a new partnership, coming together to open the Jäger X Reform Studio, a new shared music space in Manchester.
The Jäger X Reform Studio will sit within the new home for Reform Radio, housing two studios, an office and a modular event space for workshops, events and networking. The partners plan to work closely with local musical talent to amplify and celebrate sounds from within the city.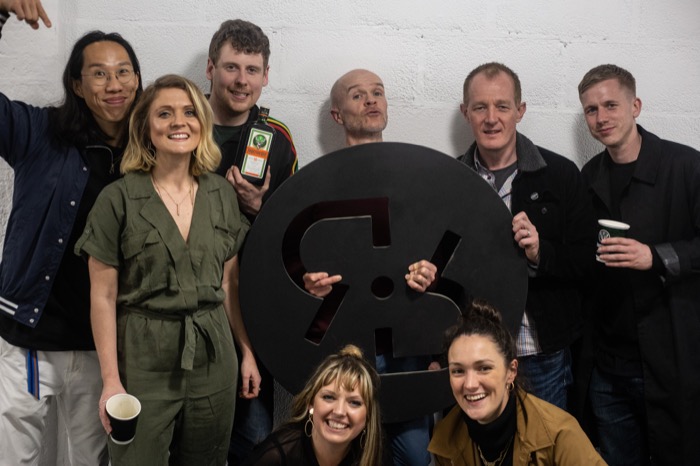 Mancunians can expect a whole calendar of year-round events, including outside broadcasts from some of the Manchester's biggest occasions, local artist collaborations, live session recordings, specially curated Jägermeister radio shows, new music showcases, events and educational industry workshops.
Jenna G, presenter of Reform Radio's new show, the Jäger Music Industry Sessions said: "I can't wait to bring listeners on a journey of exploration, as we meet people from all aspects of the music business to learn about their experiences and creative processes to inspire young creative people keen to get into the industry".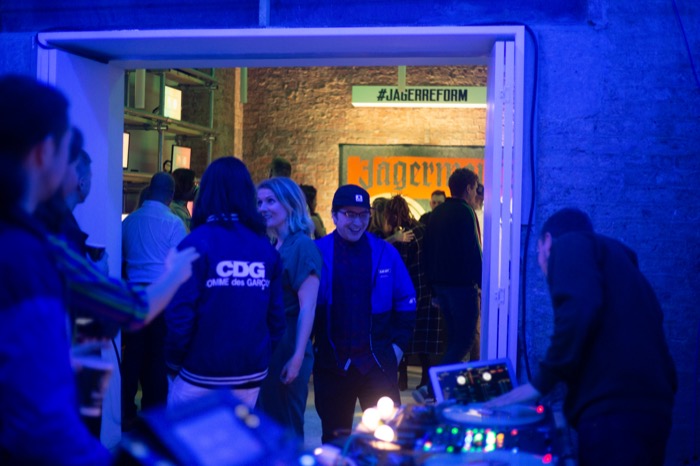 Tom Carson, Jägermeister UK's Music Manager, explained, "Jägermeister and Reform Radio are both committed to supporting new artists and the communities they emerge from, so the partnership has naturally built around our shared aims.
"Music is a huge part of Jägermeister's cultural DNA so we have ambitious plans for the Jäger X Reform Studio, and hope it will become a vital resource, and platform, for Manchester's thriving new music scene".