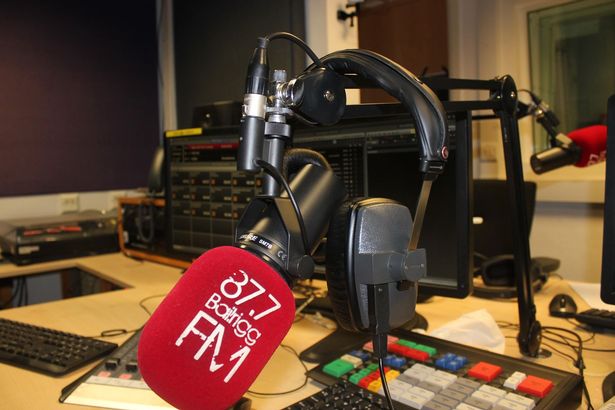 Bailrigg FM to lose broadcast licence in Lancaster

Lancaster student radio station Bailrigg FM is to convert to online-only after broadcasting on FM for over 20 years.
Bailrigg FM was the first student stations to get a full-time FM licence to cover its campus, which is a self-contained site just south of Lancaster city centre.
The station has confirmed it is losing funding and support from the Lancaster Students Union to continue paying for the broadcasts and will cease transmissions on 87.7FM before August.
"Our management has tried to compromise with the Union about the removal of our licence but these talks were fruitless, regardless of our offers to remove the Union's monetary commitments to the licence. As it stands, Bailrigg FM will cease to broadcast on FM after August of this year (maybe sooner) and we will undergo a subsequent change and rebranding to avoid confusion over having references to FM and 87.7 in our brand," the station said.
Bailrigg FM will also lose its place on Radioplayer, as this platform is reserved only for Ofcom licence holders.
The station has received several awards in the national 'Student Radio Awards' over the years, including Best Website and Best Station Sound.