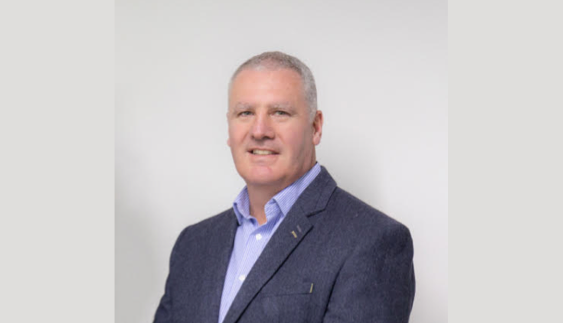 Leon Taviansky CEO - Outdoor

The new commercial team for Global's outdoor division will be based at Leicester Square and integrate with its existing commercial team.
Leading the new division is Leon Taviansky, formerly CEO of Exterion Media, who has been appointed CEO for the outdoor division at Global.

In addition, Jonathan Lewis, previously CEO Outdoor Plus has been named as Executive Director – Outdoor.
Both of these appointments will report directly into Stephen Miron, Global's Group CEO and will be tasked with bringing together Global's three new outdoor assets, Exterion Media, Primesight & Outdoor Plus.
Jason Cotterrell, formerly Chief Strategy Officer & Managing Director, Exterion Media UK, is appointed COO – Outdoor, and will report directly into Leon Taviansky. 
The new and existing commercial team, overseen by Mike Gordon, Global's Chief Commercial Officer, will now become one and include a dedicated outdoor team.
The outdoor commercial team will be led by Nigel Clarkson, who was formerly Exterion Media's Chief Revenue Officer and is now appointed Commercial Director – Outdoor, reporting directly into Mike Gordon. 
 
Naren Patel will step down as CEO of Primesight but will continue to consult for Global's outdoor division over the next 12 months. Matt Teeman, formerly Managing Director Primesight, will leave the organisation.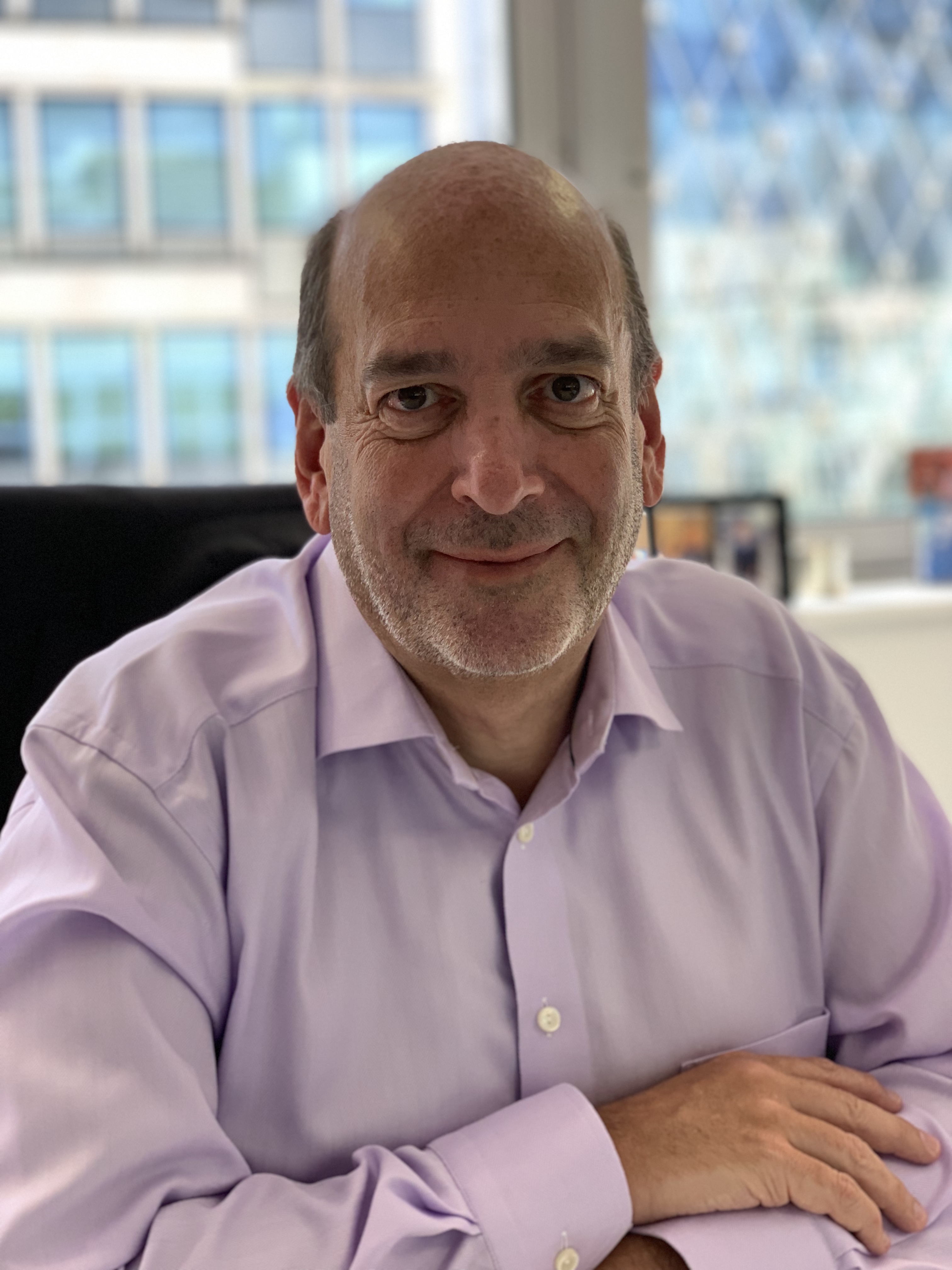 Global's headquarters at Leicester Square will house a number of different divisions within Global's commercial team including Radio, DAX, content solutions and partnerships and now outdoor. It is understood that whilst the outdoor commercial teams will move into Leicester Square, other office space will also be retained.

Stephen Miron, Group CEO, Global, said: "I am delighted that Leon Taviansky has agreed to become CEO of our new outdoor division. His excellent track record in transforming and building companies, particularly at Exterion, makes him the ideal person to lead Global's outdoor division, one of the largest outdoor advertising companies in the UK & Europe.

"Together with Jonathan Lewis, Leon has the skill and knowledge to enable Global to expand its expertise and scale across these territories. I would like to extend my congratulations to our newly appointed outdoor leadership team and welcome them to the Global family."

Leon Taviansky, Global's newly appointed CEO – Outdoor, said: "I am hugely excited to be leading the outdoor division of Global. I have always had the highest regard for Global and their success in creating a world-class radio business, and look forward to this unique opportunity to create a world-class outdoor business as well."

It's easy to put travel news on your radio station, from £25 a month for online stations. See

RadioTravelNews.com

for details and same day set up.

Posted on Friday, April 26th, 2019 at 9:06 am by Roy Martin