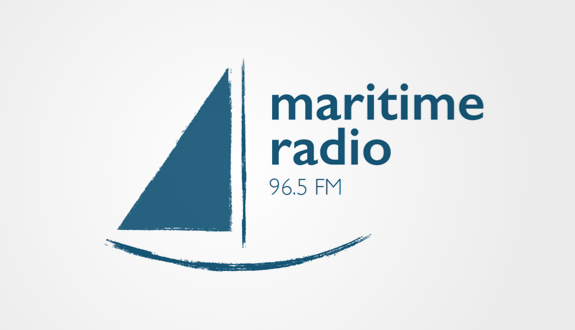 Maritime Radio launches this Easter Weekend in Greenwich

Former temporary station Maritime Radio is launching full-time on a five-year community radio licence in Greenwich this Easter.
Leading the project are Duncan Martin and David Phillips, overseeing a team of over 50 volunteers, with experience from working at the BBC, Channel 4, ITN and Global.
Programme Manager Duncan says: "We believe local radio is important and when it is done properly, with the right funding, the right people and the right motives it can help change the lives of listeners and make a real and lasting impact to the area that it serves.
"It can help local businesses prosper and thrive, making a real impact on the economy of the areas where it still exists and it can provide skills and training to local people."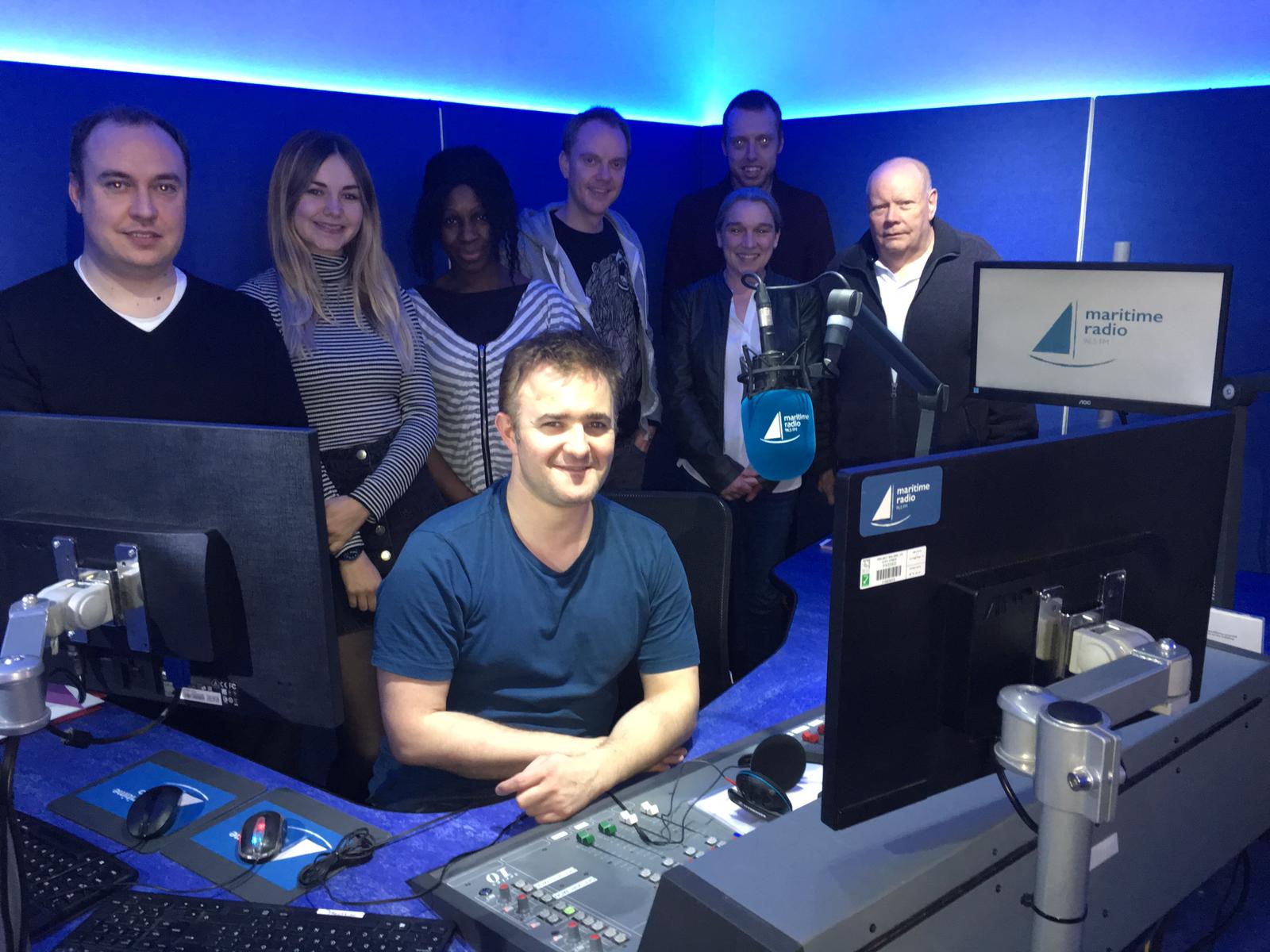 Mayor of Greenwich, Christine May, will be the first voice on the new station at 11am on Saturday 20th April.
The radio station is broadcasting from Shrewsbury House Community Centre on 96.5FM and has benefited from funding from the National Lottery's Big Lottery Fund and the Royal Borough of Greenwich's Community Arts Fund.