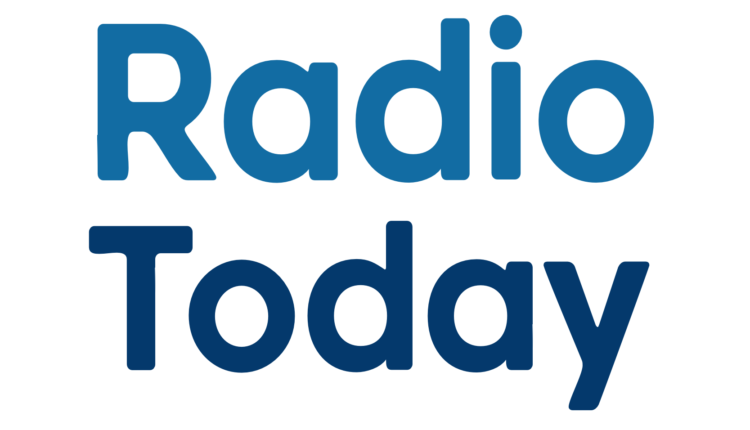 Merseyside radio presenter Monty Lister dies at 92

Former BBC Radio Merseyside presenter and Radio Clatterbridge founding member Monty Lister has died.
Monty managed the hospital radio station until 1967 before he moved to BBC Radio Merseyside to present the long-running Sunday morning request programme Tune Tonic.
Radio Clatterbridge's Honorary President Roger Hazlewood paid tribute: "I have met many gentlemen in my life but Monty is one of a very small number that can also be called a gentle man. Rest in peace."
He interviewed a number of well-known celebrities of the era including Bill Haley, Cliff Richard and Gene Vincent and he recorded possibly the last interview with Eddie Cochran who died in a car crash days later.
However, he is perhaps best remembered for recording the first broadcast interview with The Beatles for Radio Clatterbridge in 1962 for the programme Sunday Spin, which he also broadcast to Cleaver Hospital in Heswall.
The band, who were playing at Hulme Hall, were about to hit the big time and had just signed Ringo Starr so Monty and assistants Peter Smethurst and Malcolm Threadgill decided to turn up and see if they could get the new Fab Four on tape.
Peter told the station in 2002: "Mr Epstein rang me up and gave me up hill and down dale for not asking his permission. I think it was the right decision by Monty to go ahead irrespective."
Monty had joined the station in its early days as volunteers from Port Sunlight Boys' Club still played requests directly in front of patients on the wards in Clatterbridge.
School friend Bill Wilding built what he called a transportable tape recorder and the pair launched The Clatterbridge Chronicle, "a magazine in sound bringing you reports and interviews for the patients of Clatterbridge Hospital."
They traveled far and wide to bring patients messages from home.
In total, Monty interviewed more than 550 celebrities over his years with Radio Clatterbridge and with the BBC.
He leaves behind a long list of interviewees including HRH The Duke of Edinburgh, Bing Crosby, Bob Hope, Morecambe and Wise, Frank Ifield, Little Richard, Stanley Matthews, Tommy Cooper, Guy Mitchel and Ken Dodd.
In more recent years, Monty was on hand to officially open the current studio complex in 2001 – and was a special guest ten years later on the first day of broadcasting on medium wave.
He last appeared on Radio Clatterbridge three years ago, in a biographical programme to mark the station's 65th anniversary.
Chairman Steve Evans said: "Monty Lister turned what was a largely unsuccessful attempt to play records to patients on portable players in the wards into a thriving radio service. Without him, there would be no Radio Clatterbridge. He kept a keen interest in the station after he left and we were always delighted to welcome him back. He will be sadly missed."