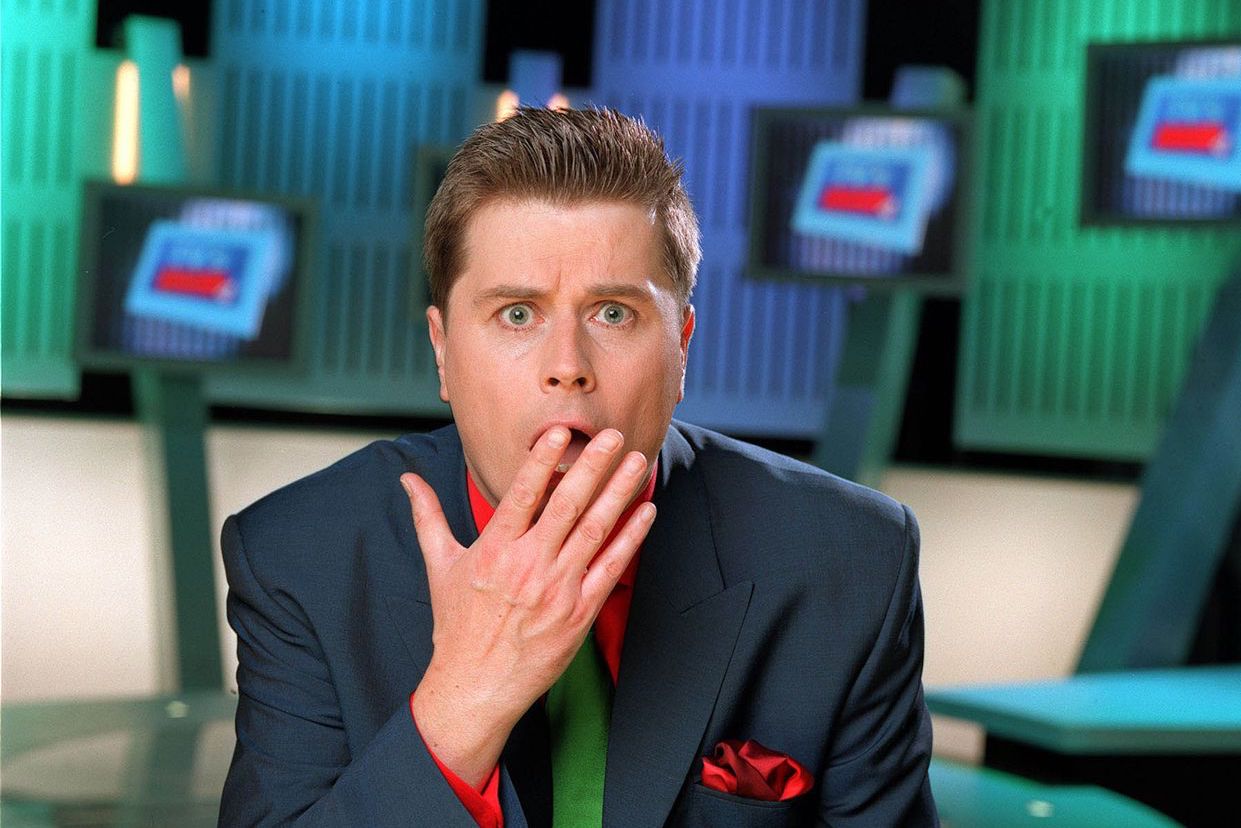 Former Capital, Virgin and Key 103 presenter Steve Penk is starting a weekly podcast called Radio Nightmares which will feature blooper clips.

The idea comes after Steve Penk's Radio Nightmares was broadcast on BBC Radio 4 Extra last year, and the podcast will be made by Blue Revolution, Radio Express and Steve Penk Media.
Steve told RadioToday: "There's little funnier on live radio than when things go wrong, listeners absolutely love those moments. I've always loved those special unscripted moments on live radio, where somebody gets a fit of uncontrolled laughter and then can't stop, or something goes slightly wrong, it makes brilliant radio.
"A few years back I presented a series of television shows for ITV in the UK featuring the best TV moments that have gone wrong, but nobody has ever done the radio equivalent on a large scale throwing it open to the entire radio industry, until now."
The weekly programme will include radio bloopers from stations across the world, covering public and commercial radio as well as community, hospital and internet stations. There will also be features with guests, who'll tell Steve their stories of when things went wrong on the air.
Steve also wants RadioToday readers to get in touch on email to radionightmares@gmail.com with any stories or audio. "I'd like to hear from anyone in radio who's ever had a radio blooper moment," he said. "I want to feature as many as I can. Please send us your audio to be considered for the show."
---
Posted on Monday, July 1st, 2019 at 10:20 am by RadioToday UK
---