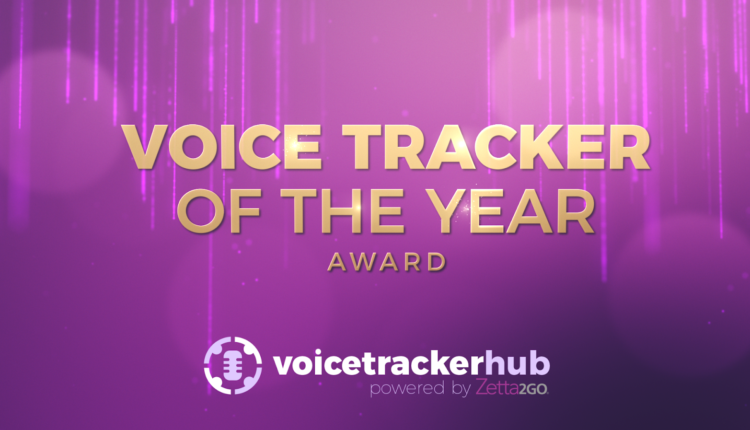 Free Voice Tracker of the Year competition returns

The Voicetracker Hub website is looking for this year's best voice tracker with a cash prize on offer.
Last year's winner, US-based Lyndsey Marie from stations including Rock 100.5 in Atlanta, is on the judging panel for the 2019 award.
She said: "I love a good air-check, and I'm interested in hearing what everyone else is up to! Radio is changing, but a strong work ethic and personality will always be in demand".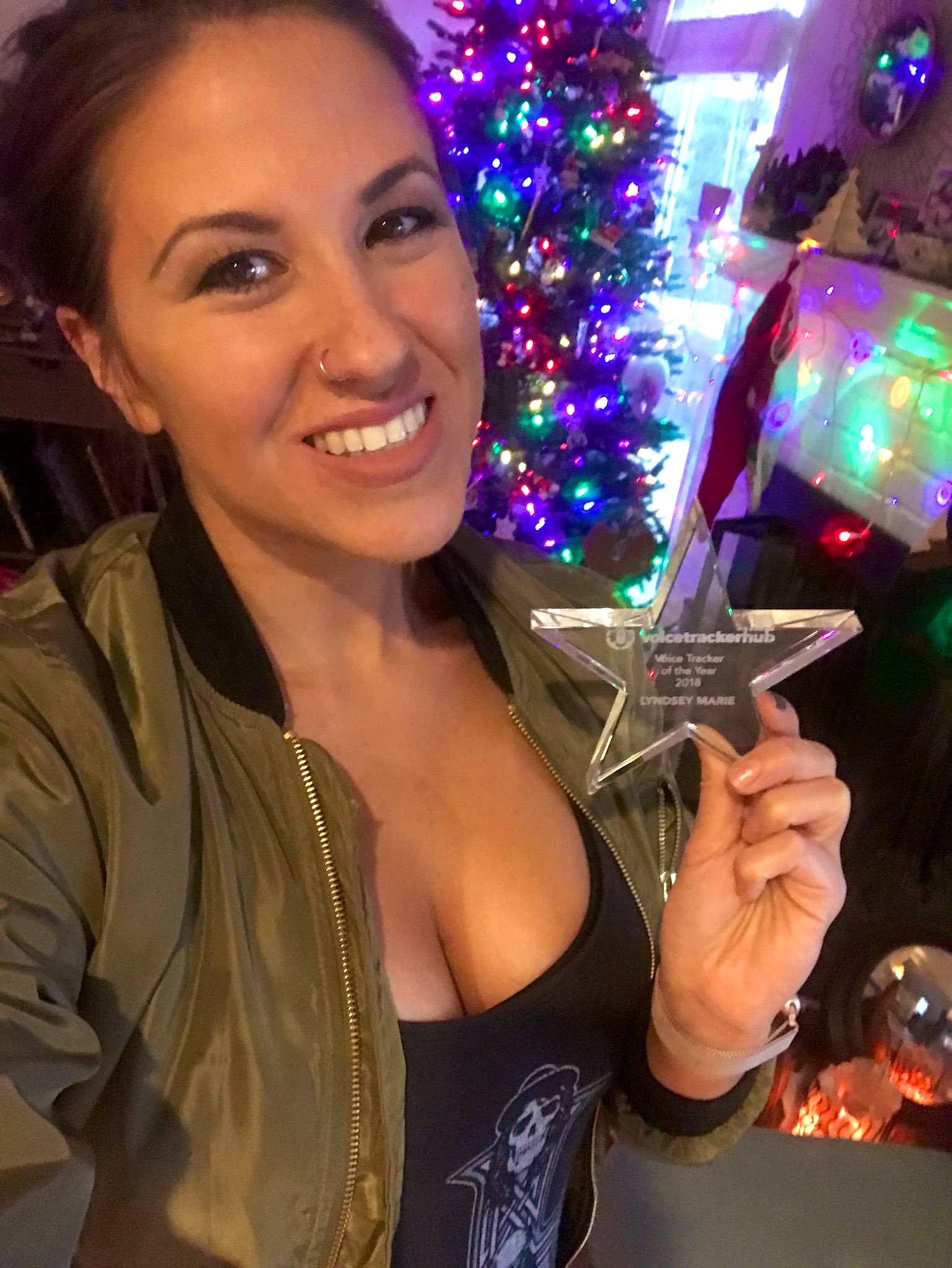 Lyndsey joins Jon Earley, Managing Director of RCS in the UK, and Virgin Radio's Content Director Mike Cass in presiding over this year's entries.
Jon Earley said: "RCS leads the way in software for voice-tracking and it's great to see how presenters all over the world are using it to craft their shows. As Voice-tracking continues to become a bigger part of the industry, this is a chance to recognise the skill and hard work that goes into it."
Entries are open now and you do not need to be a member of Voicetracker Hub to take part. You can enter for free via the website until the end of September, with the winners being announced at the end of October.
A top prize of $500 is on offer.
AWARDS PROMO 2019 from Voicetracker Hub on Vimeo.