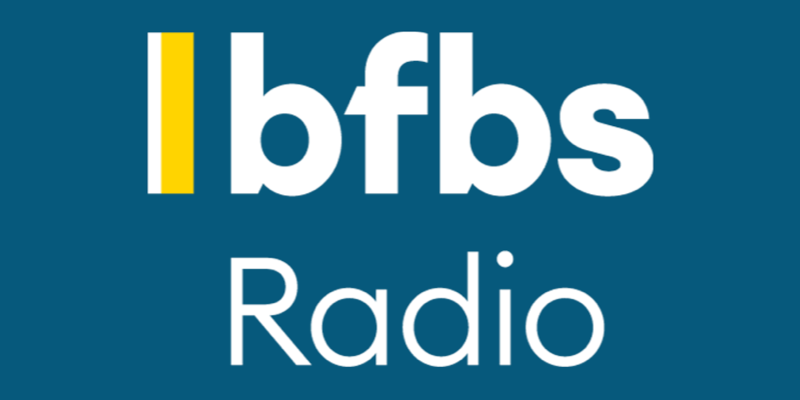 Simon Monk is the new Deputy Director of Radio and Live Events at BFBS and will join the armed forces charity and broadcaster from 1st April.
Simon has 30 years of experience in the media industry, with more than 20 of those in radio management roles across the BBC and commercial groups.
Simon started at Rock FM in the early 90s, and went on to work at CFM, Wyvern, TFM, Hallam, Capital, Heart and Free Radio.
He leaves his current role as Senior Content Director for the Signal and Wireless Network where he played an important part in reshaping Signal 1 and its network programming.
Commenting on his new role with BFBS, Simon Monk says: "I'm delighted to have the opportunity to help shape the future of such an iconic group of radio stations across the world. I can't wait to meet the team and to help steer this incredible and well-loved entertainment service for our armed forces into the future."
Nicky Ness, Director of Broadcasting at BFBS says: "We're really looking forward to Simon bringing his wealth of experience to this newly created role. In a world of ever-evolving audience expectation and the opportunities new technologies and platforms offer, our focus is to ensure we remain contemporary and relevant to our important community. Simon will add huge value in leading operations across our local, national and international radio station portfolios and live event stages, as well as playing a key role in strategic developments".
This announcement comes after BFBS recently introduced a new simplified brand hierarchy and identity – where all its services to entertain, inform, connect and champion the armed services, their families and veterans – are now known as BFBS – while its public-facing platforms services about the armed forces are branded Forces, with a similar visual identity to BFBS to reflect the close relationship between the two brands.
---
Posted on Saturday, March 28th, 2020 at 3:50 pm by RadioToday UK
---