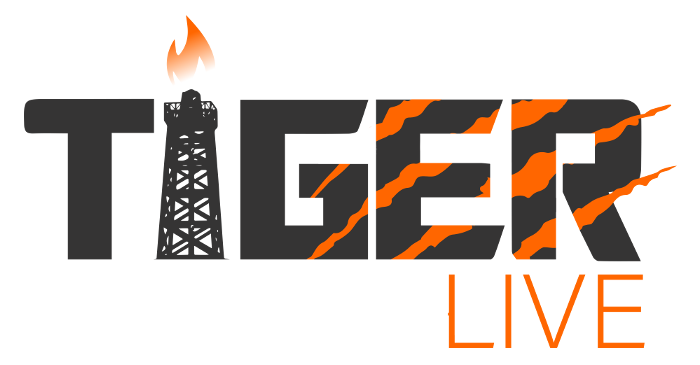 Aberdeen based AVC Immedia has launched a digital radio station dedicated to the Energy sector.
Together with parent company Immedia Group PLC, AVC Immedia launched TigerLive radio operating live initially from 12 noon to 3pm daily.

AVC Immedia Managing Director Spencer Buchan commented: "What better time to bring the energy community together, sharing sentiment, safety and sounds to unite a very dispersed community.
"I am very excited to be part of the launch team; we have worked on the concept for some time and in December 2019 means-tested a live show at Shell HQ in Aberdeen. The feedback was amazing, the need is there and to think we can bring a community together offshore, in the office, at home and on the go is truly amazing.
"The industry is facing unprecedented challenges with the COVID-19 outbreak and a faltering oil price but not just that, topics around health and safety, renewable energy developments and of course all of the positive and groundbreaking news from real people working remotely, it just makes sense to do this."
The station will welcome contributions from Energy sector trade bodies, workers, unions, operators and the supply chain in general and aims to extend the live broadcast to 12 hours a day, 7 days a week over time.
Immedia Group Head of Content, Euan McMorrow added: "Music is so important to make people feel positive; we supply instore and online audio content for major brands all over the world and being part of launching TigerLive into the Energy sector really excites us.
"Up to date, relevant and targeted energy sector content is what we are providing on TigerLive live, every day. We want to create a community of listeners and contributors that embeds TigerLive into the heart of the Energy sector and that's what we are doing, starting today!"