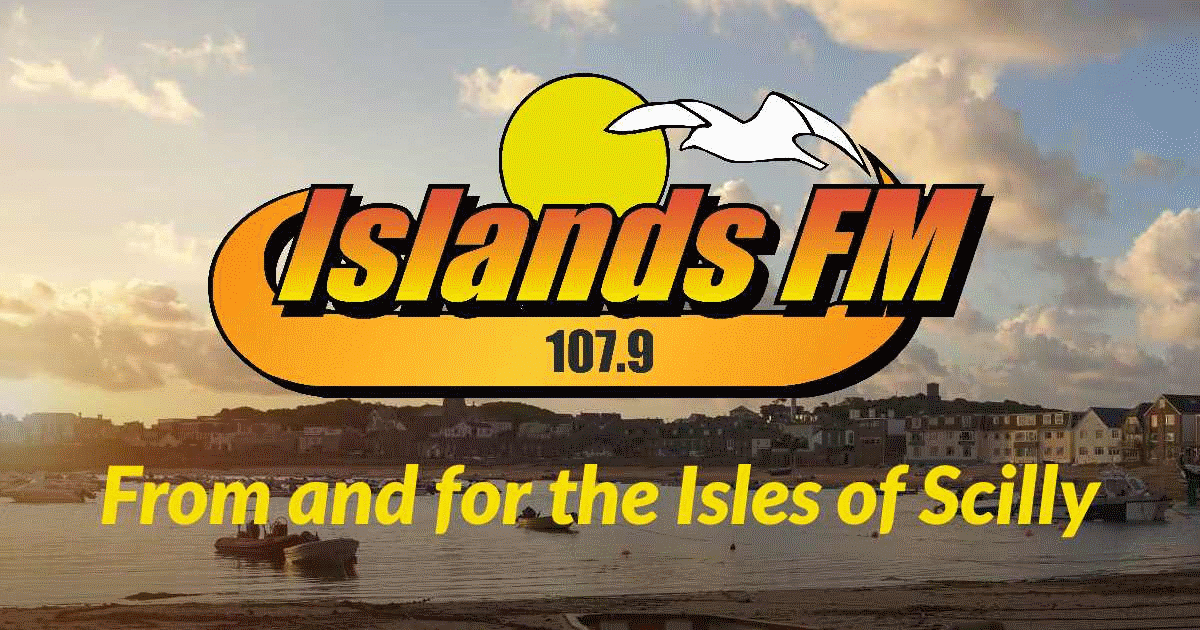 The most recently appointed board of Radio Scilly has changed the name of the station to Islands FM after a decade on-air.
New directors including Bob Bate and Tony Kaye are heading the station. They told RadioToday their priority was to improve the quality of programming, remedy various technical issues and restore the finances.
A new logo, new S2Blue jingles, new music playlist and a new website all launched when the service rebranded in January 2020.
Islands FM has been keeping people informed during the pandemic, and recently broadcast a live three-hour virtual council meeting for the islands. The meeting was of particular interest to locals as it discussed the opening up of the Islands to holidaymakers in the near future.
Given the fact that the Islands have not had any reported COVID-19 cases, there are concerns about how any future cases might be managed.
Tony Kaye, co-director, said: "The decision was made to radically change the station by re-branding. At the end of January this year, Radio Scilly became Islands FM 107.9 with a music policy that reflects the audience demographic, new logo and new plans for long term survival of the station."
---
Posted on Thursday, June 25th, 2020 at 6:31 pm by RadioToday UK
---