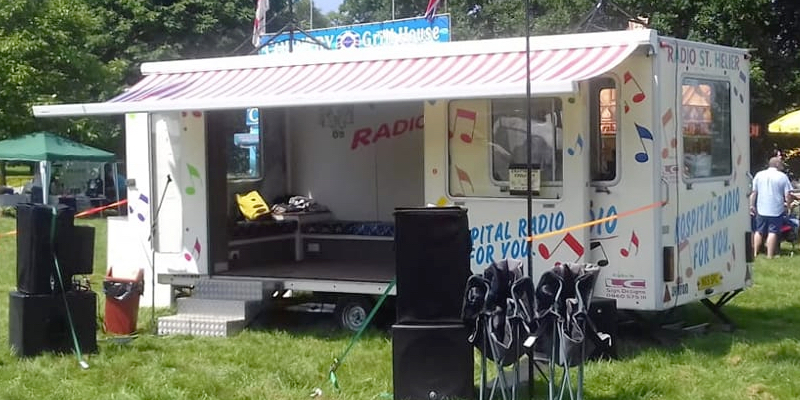 Radio St Helier turns 50 with virtual celebration

Volunteers at South West London hospital station Radio St Helier are celebrating 50 years of broadcasting with a day of live shows.
The service began entertaining patients and staff in Sutton in 1970, and whilst the official celebration will be held later in the year, the milestone will be marked on the actual anniversary, June 6th.
Station manager Kevin Horkan told RadioToday: "We wanted to mark the milestone of our 50th birthday to coincide with the official opening of our recently refurbished studio. We've unfortunately had to postpone that due to the current climate, but I'm very proud of our presenters and back-office volunteers for keeping the station going even if they can't be in the station.
"We continue to broadcast to the patients with several live shows every day. We're here to provide light relief by playing patients' favourite songs and having a chat. In some cases, we are the only company that patients have when they are not able to have visits from family and friends due to social distancing rules."
Former volunteers are invited to submit a recorded message with their own memories of the station by sending an mp3 to rsh50@radiosthelier.co.uk.