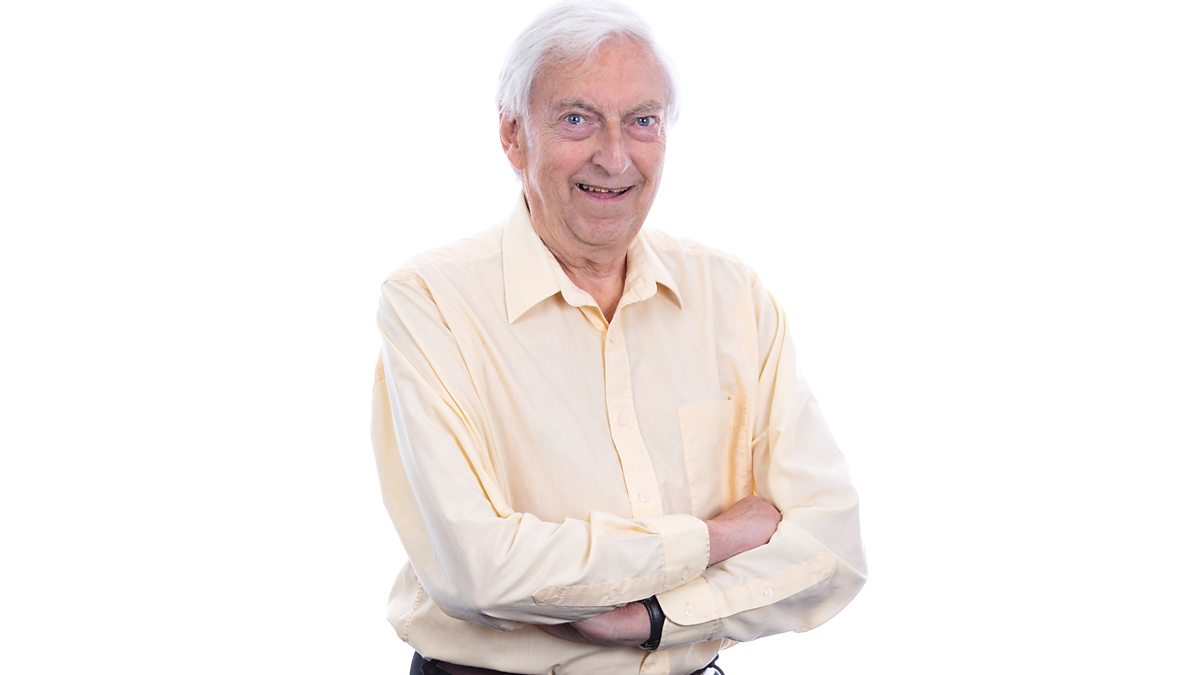 BBC Radio presenter Keith Skues has hosted his last radio show after 61 years of broadcasting.
Keith is retiring from his BBC Local Radio show in the East, after a career including BFBS, Pirate Radio, Radio Luxembourg, Radio Hallam, Radio 1 and Radio 2.
Keith's last words on the Skues Me show on Sunday included a message to listeners saying it was up to the BBC if he ever appears on the station again, and thanked everyone for listening.
He said: "To all of you listening to this programme I wish you happiness and great success for whatever you do in the future.
"Maybe we will meet again over these airwaves – I hope so – that decision rests firmly with BBC management."
He was the second presenter on BBC Radio 1 in 1967, hosting Saturday Club straight after Tony Blackburn opened the station.
After leaving the BBC he was appointed Programme Controller of Radio Hallam in 1974 and went on to control Classic Gold in Yorkshire in the late 80s.
A move to the BBC in Sheffield was next along with a stint on BBC Radio 2. Later, he moved to Norfolk and has spent the last 25 years on local radio in the area. He was known as Pirate Radio Skues after using an hour of his weekend late show to air archive recordings of pirate radio.
Now, at the age of 81, he has said goodbye to his regular listeners ahead of his show becoming networked in the future.
During his last show on Sunday evening, Keith spent the three hours looking back at his career in radio and talked about working at lots of different radio stations, along with his work in the Royal Air Force.
You can hear his last show on BBC Sounds for the next 29 days.
We'll be adding more to this article when we receive requested comments and information from the BBC.
---
Posted on Monday, September 28th, 2020 at 10:09 am by Roy Martin
---