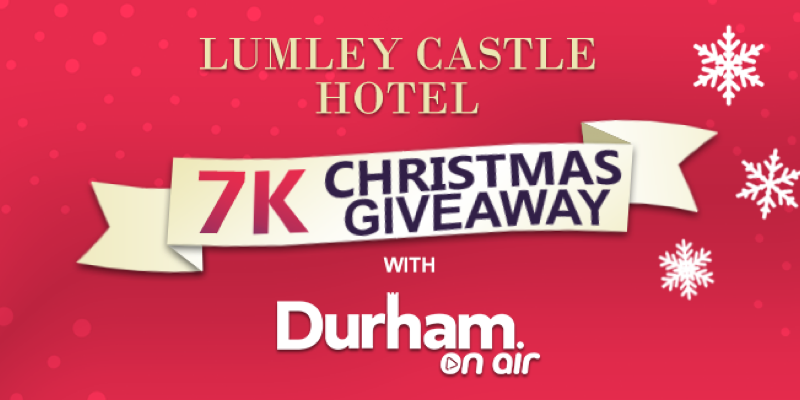 Durham OnAir partners with local hotel for prizes

Durham OnAir has partnered with a local hotel to give away over £7500 worth of prizes over December.
Listeners to the online station and customers of Lumley Castle Hotel will be able to win a luxury prize everyday from 2nd December up until Christmas Day. Prizes will range from £13 to £4000.
Sam Lupton from Durham OnAir told RadioToday: "We are so excited to be working with Lumley Castle Hotel in giving away over £7500 worth of prizes this Christmas.
"We want to thank our listeners for tuning in to the brand new station for County Durham, and what better way than to celebrate by giving away over £5000 worth of Luxury gifts from the fantastic Lumley Castle Hotel, including an event for 50 people, such as a wedding reception or huge party!"
Gordon Cartwright, general manager of Lumley Castle Hotel added: "Our annual Advent Calendar has always been about giving something back to the community as a thanks for their amazing support and patronage."