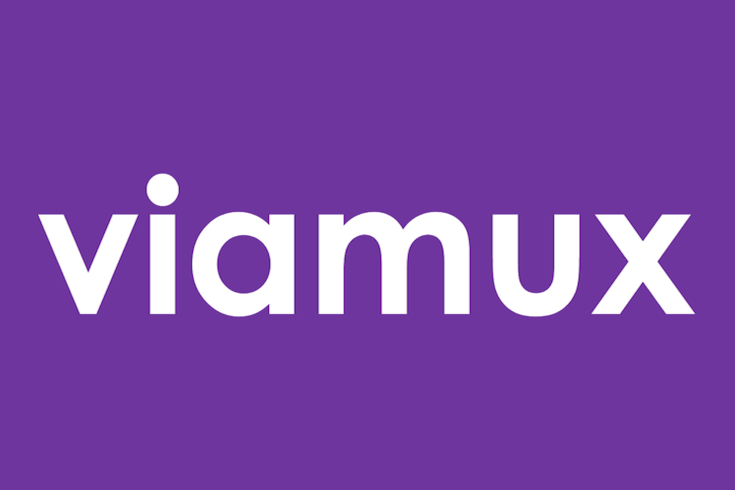 Viamux has been helping applicants in more than half of the advertised areas in Ofcom's first round of small-scale DAB licensing.
The small-scale DAB solutions specialist has been offering free advice to many as well as supplying detailed coverage predictions and population stats using the latest planning tools.

Niocast and its partners have put in applications for Leeds, Sheffield & Rotherham, Edinburgh, Cardiff and south Birmingham.
The company has also been involved in and offered assistance to applicant groups in Derry, Newcastle & Gateshead, Exeter, Bradford, Tynemouth & South Shields, north Birmingham, Alnwick and Morpeth, Winchester, Dudley & Stourbridge and the Scilly Isles.
"The small-scale application requires knowledge and expertise that many groups just don't possess," says Viamux's David Duffy.
"That's where we come in. Applicants need to articulate a strong business plan with the financials to support it, they need to understand the 30% overspill and 40% overlap rules and produce robust coverage predictions to evidence their intention to cover the polygon.
"Understandably, not everyone has the knowledge or expertise to be able to produce a licence-winning application. We're pleased to have been able to work with some very passionate and dedicated teams on their great applications and we wish them well."
Jonathan Morrell, a director of Tyneside Community Digital, says the input and advice from Viamux was invaluable: "David and John were fantastic at helping us through the various stages of the application and their experience allowed us to devise an excellent coverage plan and truly innovative line up of channels."
Comments that were echoed by Radio Exe CEO, Paul Nero who heads up the ExeDAB application in Exeter: "Viamux's technical expertise combined with application-drafting experience is a potent combination. As we endlessly assessed transmission site after transmission site, they were a paragon of polygon patience and a commendable addition to our bid."
Viamux has already been approached to help groups in the next round of advertisements early next year but says it is still keen to engage with anyone in need of help or advice in writing applications and planning for a successful small-scale multiplex.
---
Posted on Thursday, November 26th, 2020 at 12:26 pm by a RadioToday Reporter
---