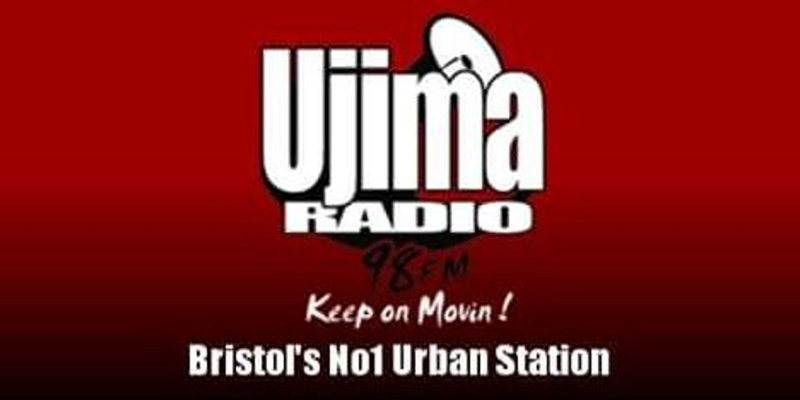 Black and Green Ambassadors return to Ujima Radio

Bristol community station Ujima Radio has relaunched its Black & Green Radio show to continue highlighting environmental issues in the city.
The station is working with Bristol Green Capital Partnership on the Black & Green Ambassadors Programme which celebrates and empowers leadership and engagement from diverse communities for sustainability, social and environmental justice.
The Black & Green Ambassadors Show will air at 10am on the last Thursday of every month to ensure that tackling the crisis reflects and involves all communities that can be affected.
The station says the launch of the next phase puts it in a strategic position to assist the city of Bristol transition to a fair and sustainable future, with the project attracting interest and support from across the city region, as well as nationally and internationally.
The recent launch event amplified local community-led, grassroots projects working towards a fair and green future.
Earlier in 2020, Ujima Radio and the Bristol Green Capital Partnership secured funding from the National Lottery Community Fund for a three-year scaling up of the programme, to support nine new Ambassadors and deliver an extensive programme to address environmental inequalities and enable bold and inclusive action towards a more sustainable Bristol.
Meanwhile, Ofcom has just announced the station has been fined £300 following its failure to provide its annual finance report for 2018 by the deadline given, resulting in a breach of Condition 9(1) of its licence.
This was the second consecutive year that the Licensee had failed to provide the information required by Ofcom under Condition 9(1) of its licence. Ofcom says it considered this to be a serious and repeated breach and so warranted the imposition of a statutory sanction.