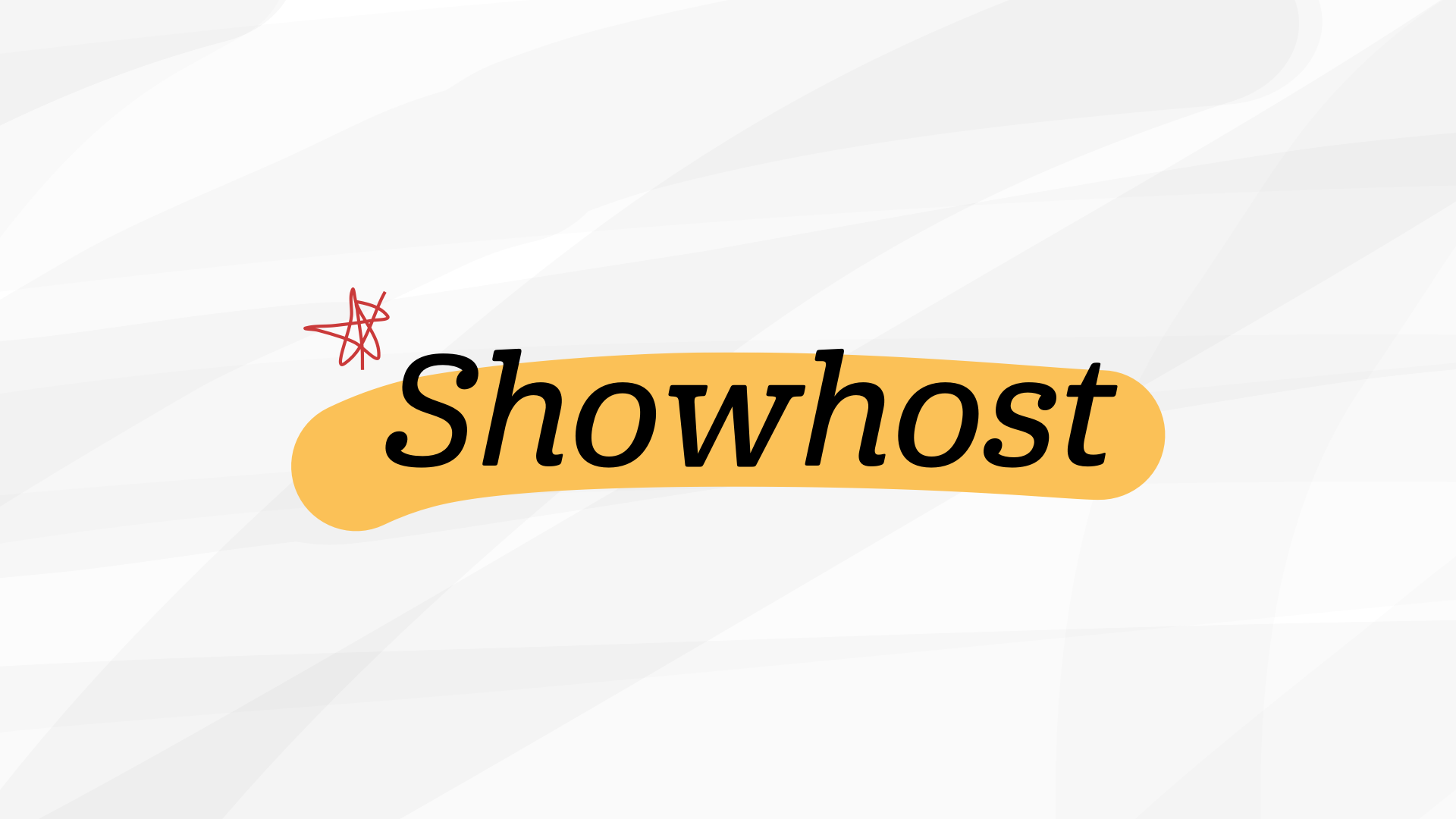 Radio website company Aiir has launched a new standalone new product called Showhost to help presenters and producers.
Aiir says Showhost is a place for individuals or teams to plan, prepare and present their radio show or podcast.

Gav Richards, CTO at Aiir said: "While so many parts of making radio shows and podcasts have been transformed by technology, show planning still is usually pen and paper, word docs or spreadsheets.
"With Showhost, we built something that really works best for producers and presenters, in a way that can't be matched on paper – giving them flexibility and a space to be creative."
Showhost allows users to build running orders with drag and drop blocks, and each block can be assigned timings allowing users to check if their show is running to time.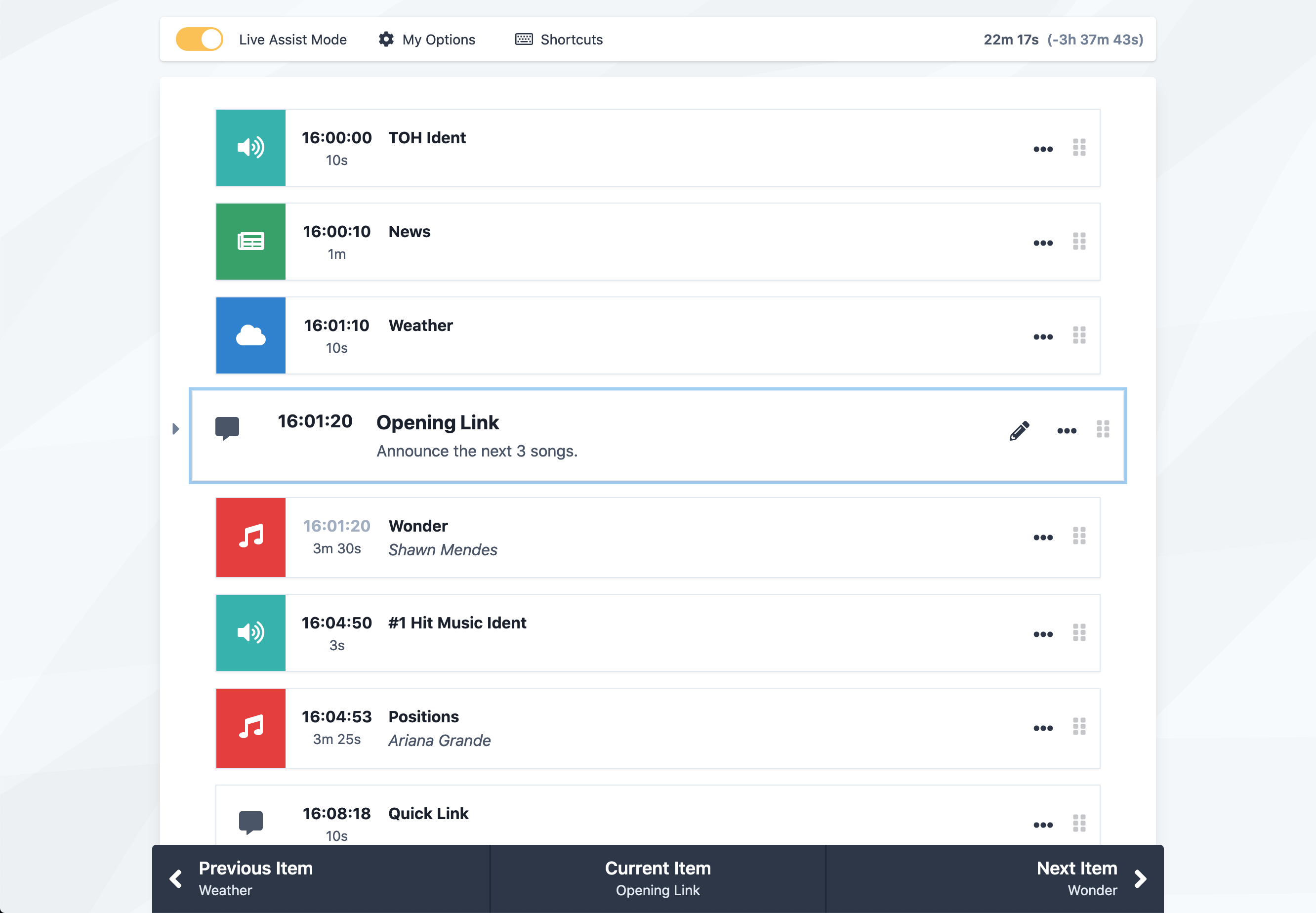 For shows with a consistent format, templates can be created, speeding up building each show. Showhost's Notes section becomes a team's shared notepad for ideas and show preparation, with notes easily dropped into running orders.

And Showhost's Live Assist Mode lets the user focus on the current item and navigate through the show, with all members of a team kept in sync throughout.

Jonathan Cresswell, Lead Designer at Aiir added: "This year has seen big challenges to the way people work – and particularly how you work together across different locations.

"Showhost is designed to make that sort of collaboration effortless, so you can focus on making your show the best it can be."

Need a new or improved logo for your radio station? Visit OhMy.Graphics and see how awesome you can look.

Posted on Monday, December 14th, 2020 at 5:47 pm by RadioToday UK