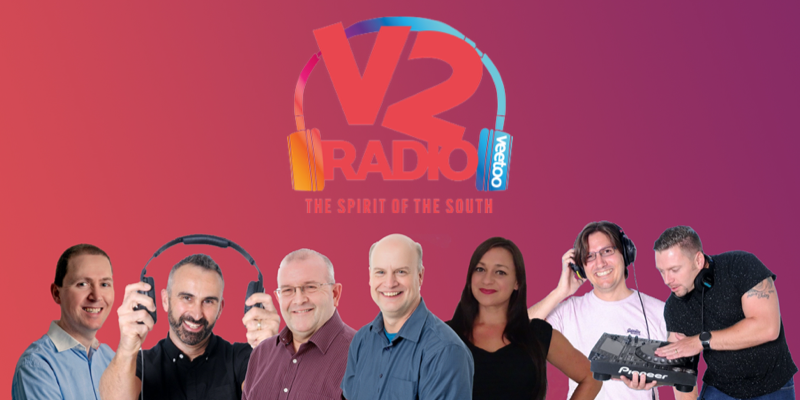 V2 Radio launches test transmissions in West Sussex

V2 Radio is aiming to bring back local radio to West Sussex and has now launched test transmissions along with its new website.
The station is planning to serve the whole of Sussex broadcasting local issues, news and events.

V2 Radio Presenter Milly Luxford said: 'We are overwhelmed by the support we have received so far, including the incredible success of our Crowdfunding page where the fabulous people of West Sussex helped raise over sixteen thousand pounds to put towards broadcast equipment.
"We can't wait to start serving the County we love once again."
The station announced its plans in October, shortly after former UKRD station Spirit FM changed to Greatest Hits Radio.
Ian Crouch, Neale Bateman, Nick Hobbs, Milly Luxford, Steve Freegard, Gary Booker and Peter Phillips are just some of the people who will be on-air from January.
The station is available online and has just released a skill for smart speakers.
Created on Friday, December 11th, 2020 at 9:19 am